I've had a longtime love affair with Stitch Fix. Sure, we've had bumps along the way. All good relationships do. But when I think over the years of my many, many Fixes, I remember the cherished tops, the perfect accessories, and cute dresses most. I also think of those unexpected finds – the hoodie in my most recent fix, for instance, or the circle bag that I was dying for but didn't even think to mention to my stylist. Those are the standouts. Those are the things that make me keep coming back for more even five years later. (Yes, you read that right! My first Fix was back in 2013!)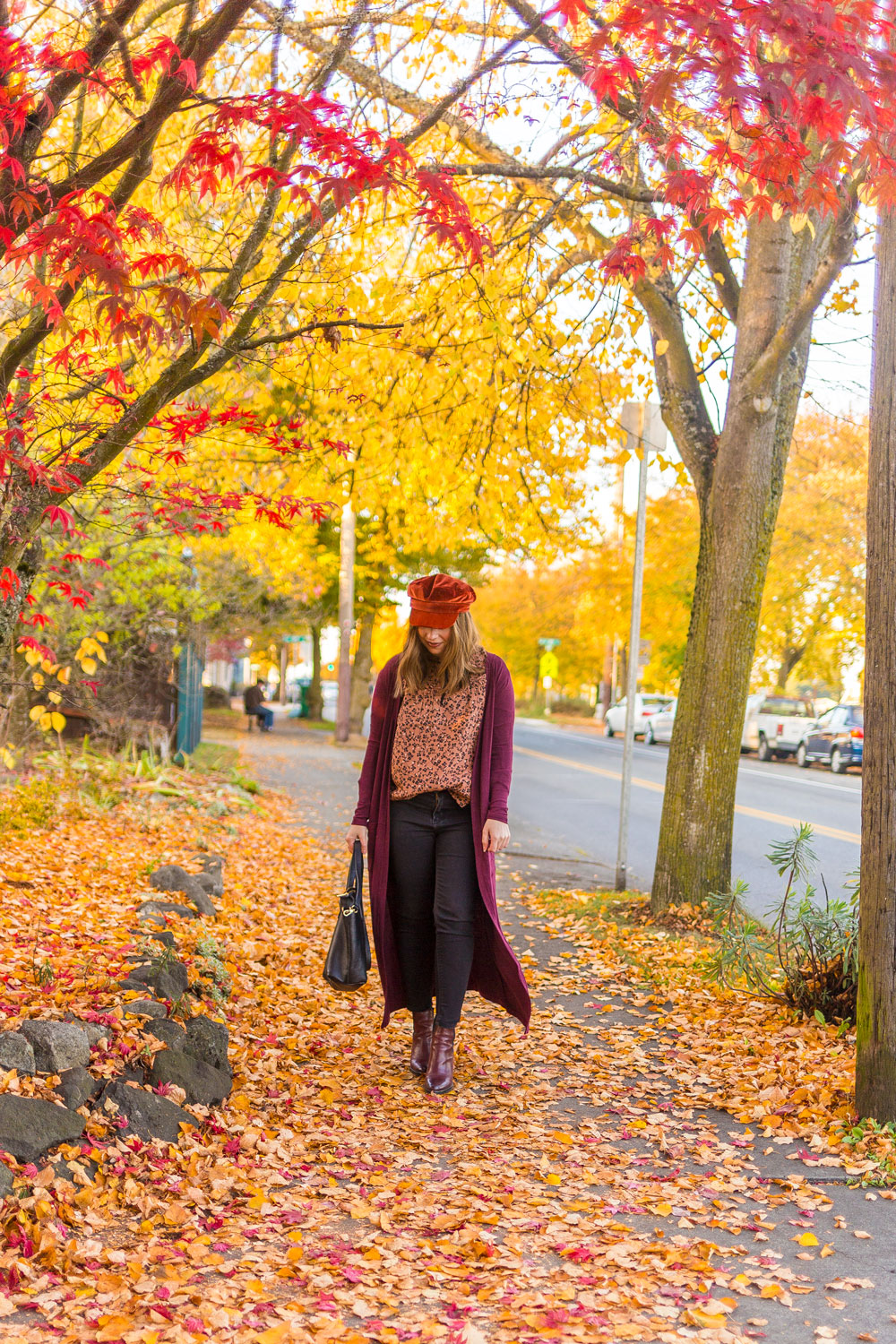 Disclosure: Thanks to Stitch Fix for sponsoring this post. All opinions are my own!
I'm thrilled to partner with Stitch Fix today to share my top 10 unexpected yet delightful finds with you. As we approach one of the busiest times of the year, there's no better time to treat yourself to an unexpected find of your own. Holiday dresses? Stitch Fix has them. Business casual? They've got it. Designer finds? Yep, those too! If you don't have time to shop for your kids or if a special man in your life needs some shopping assistance, they've got that covered too. (Spoiler alert: Dave recently tried out Stitch Fix and loved it! Full details are coming soon.)
For me, Stitch Fix isn't just a personal styling service. It's a way to treat myself to something fun and different without 1. a huge time commitment like braving the mall is, and 2. doesn't break the bank since I often only keep a couple of items. Plus, it's a fun surprise to open a box of things that someone else has picked out for you!
With all of that said, here are the ten unexpected favorites that I've loved from Stitch Fix over the years!