You may remember that several months ago, I took a short break from Stitch Fix in favor of trying a few other services. With my Stitch Fix posts being consistently popular every month, I wanted to try similar services and share my thoughts on them. Enter Wantable Style Edit.
Now, I'm not new to Wantable Style Edit. They launched in May 2015, and I proceeded to jump on board immediately. What can I say, curiosity killed the cat. Unfortunately, my first Edit was a bust, and I missed the "skip" window, so I received another in June. That one was also rather lackluster.
Now that it's been several months, I thought it might be time to revisit it. That idea was confirmed when I received a nice little $20 styling fee credit promotion in my inbox right after the holidays. I wavered between taking a pass, since my first two experiences weren't so amazing, but opted to give it a try anyway. New season, new year. It must have improved right?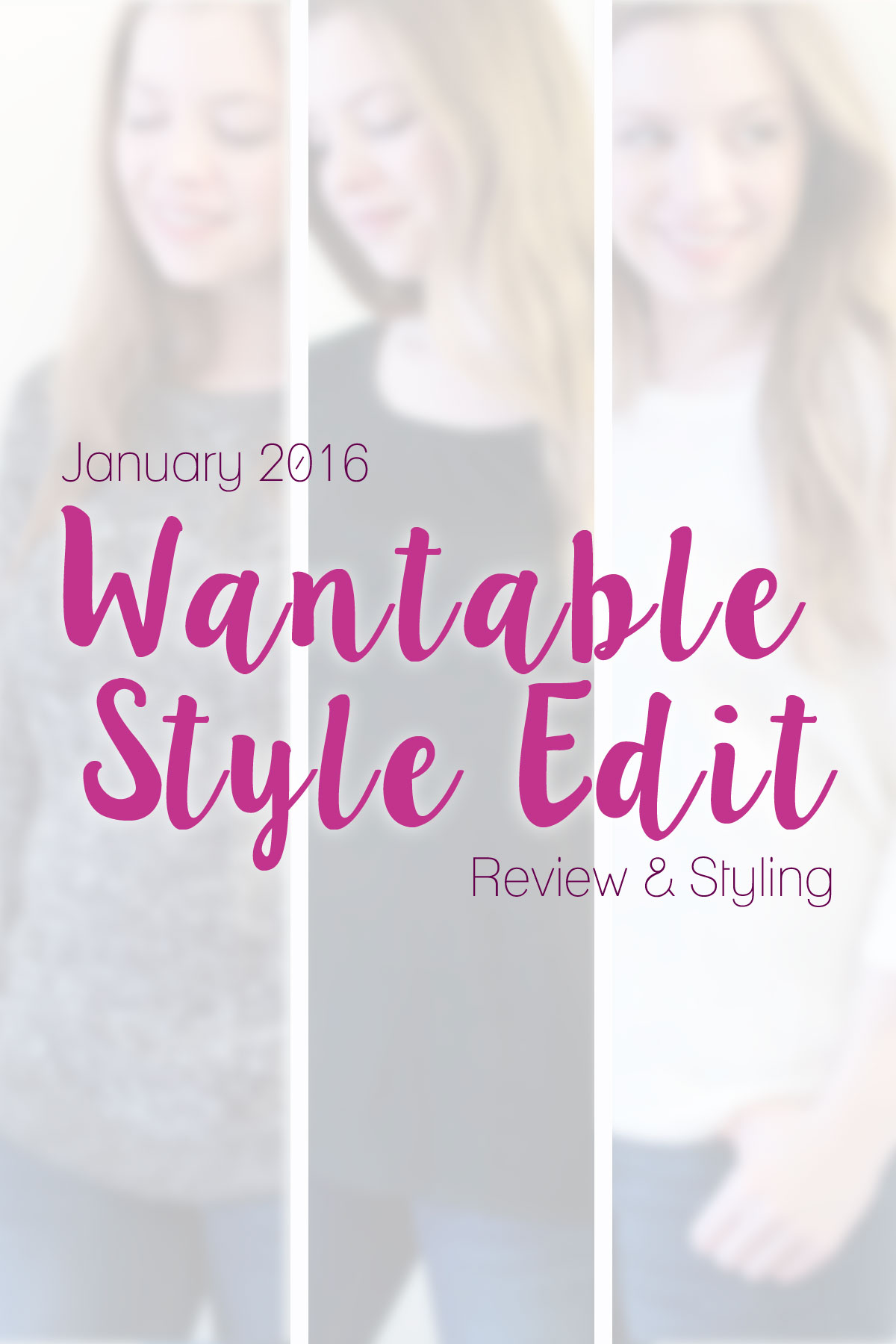 Wantable Style Edit January 2016 Review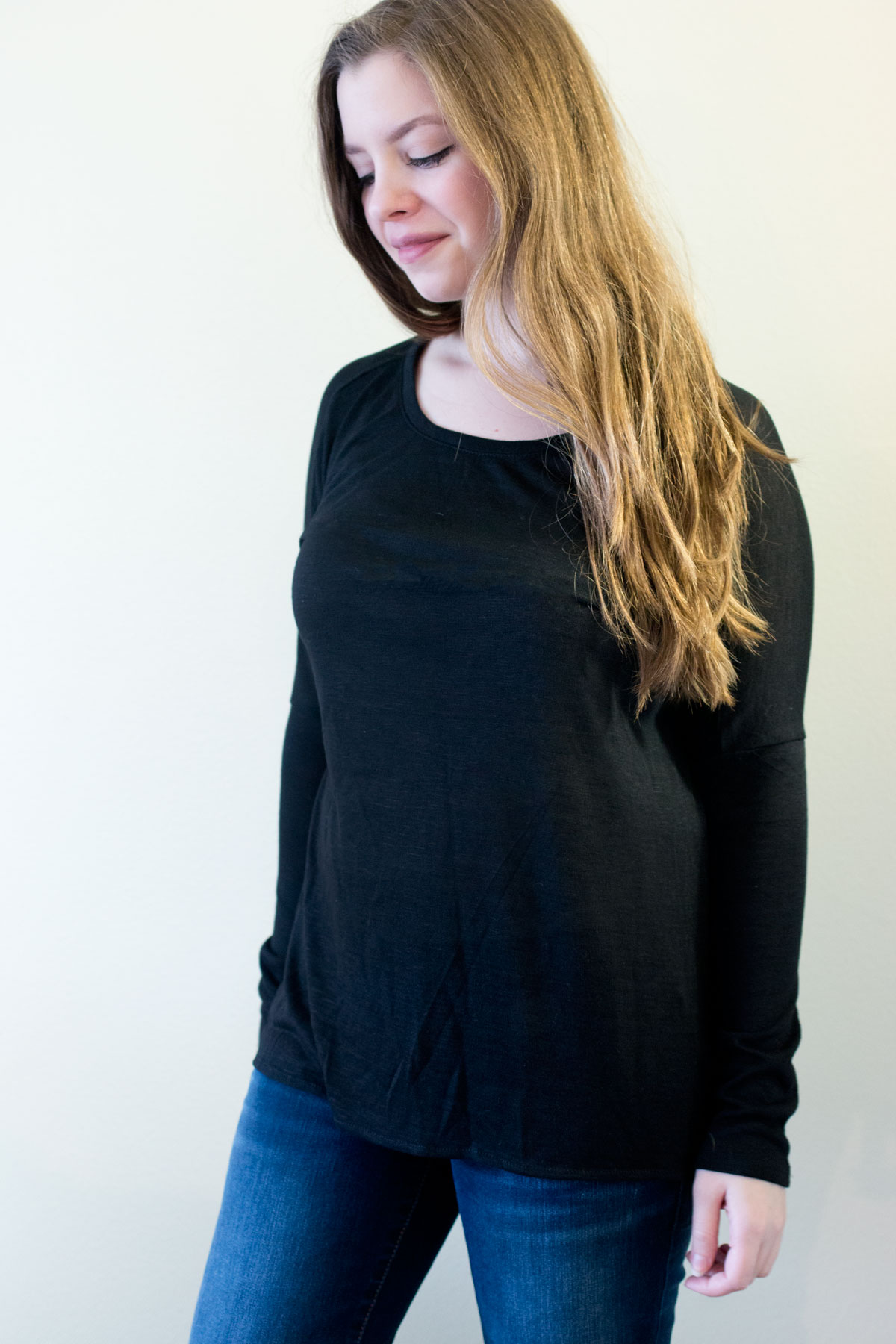 Jack by BB Dakota Lavi Top in Black, Size Small, $55 – Returned
For $55, this top felt far too thin and low quality. The back was cute (it had a back slit and was more of a sheer material. Unfortunately my photos of it didn't turn out!), but I feel like I could find something better quality for less.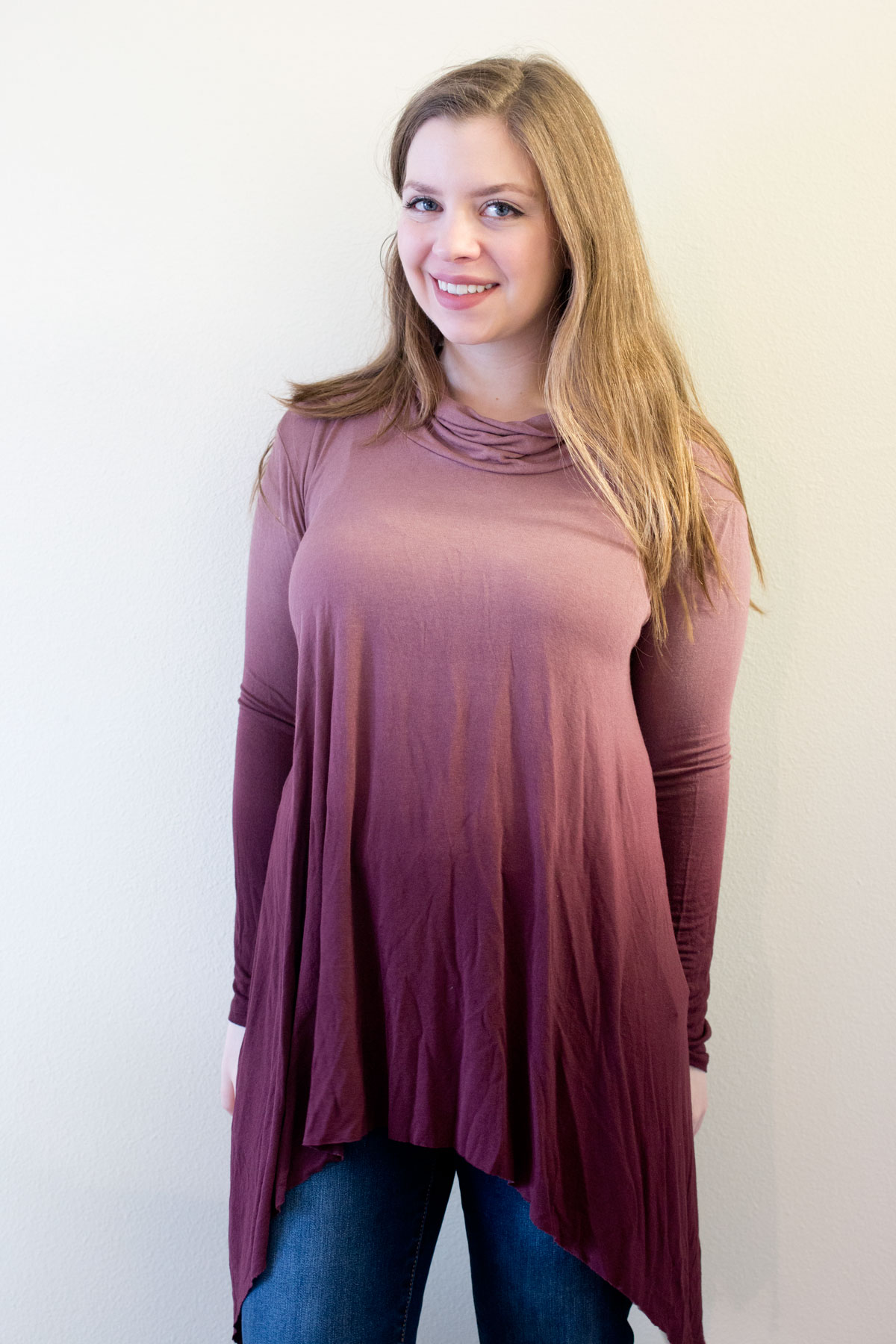 DE/nim Dip Dye Long Sleeve Tunic, Size Small – Returned
While I like the colors, I'm not a big fan of ombre clothing items, nor the material of this. If it's not obvious, from being in the box, this was wrinkled beyond belief. Also, it has that odd shark bite cut which I think is a little tired at this point. Overall just a miss for me.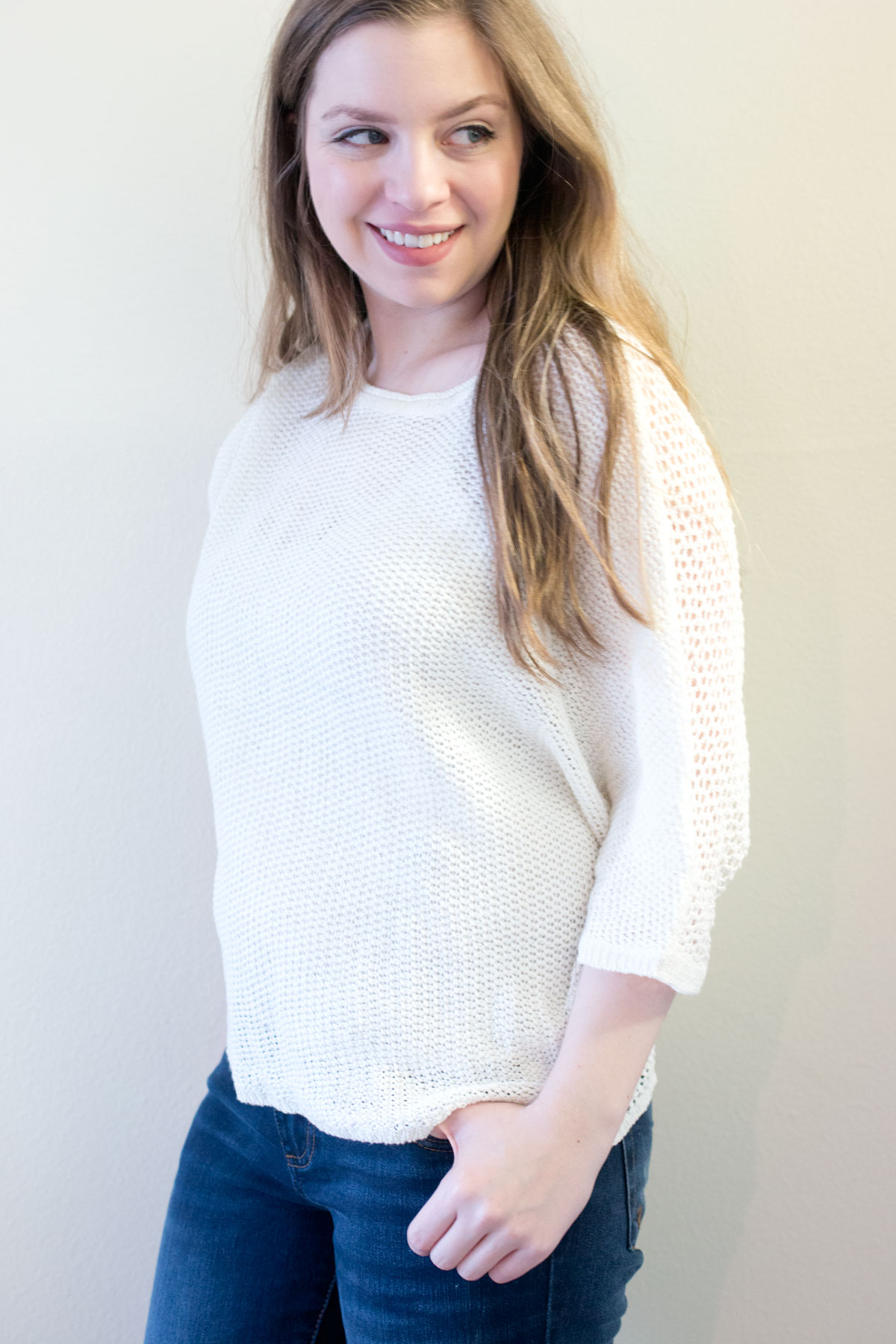 Miilla Dolman Sleeve Knit Top in Ivory, Size Small, $65 – Returned
While this may look a bit more substantial or sweater like in photos, this felt more like an odd swim cover up in real life. It provided no warmth (it is January, right?), was kind of scratchy, and felt more appropriate for March or April then right now. The cut was also terribly unflattering.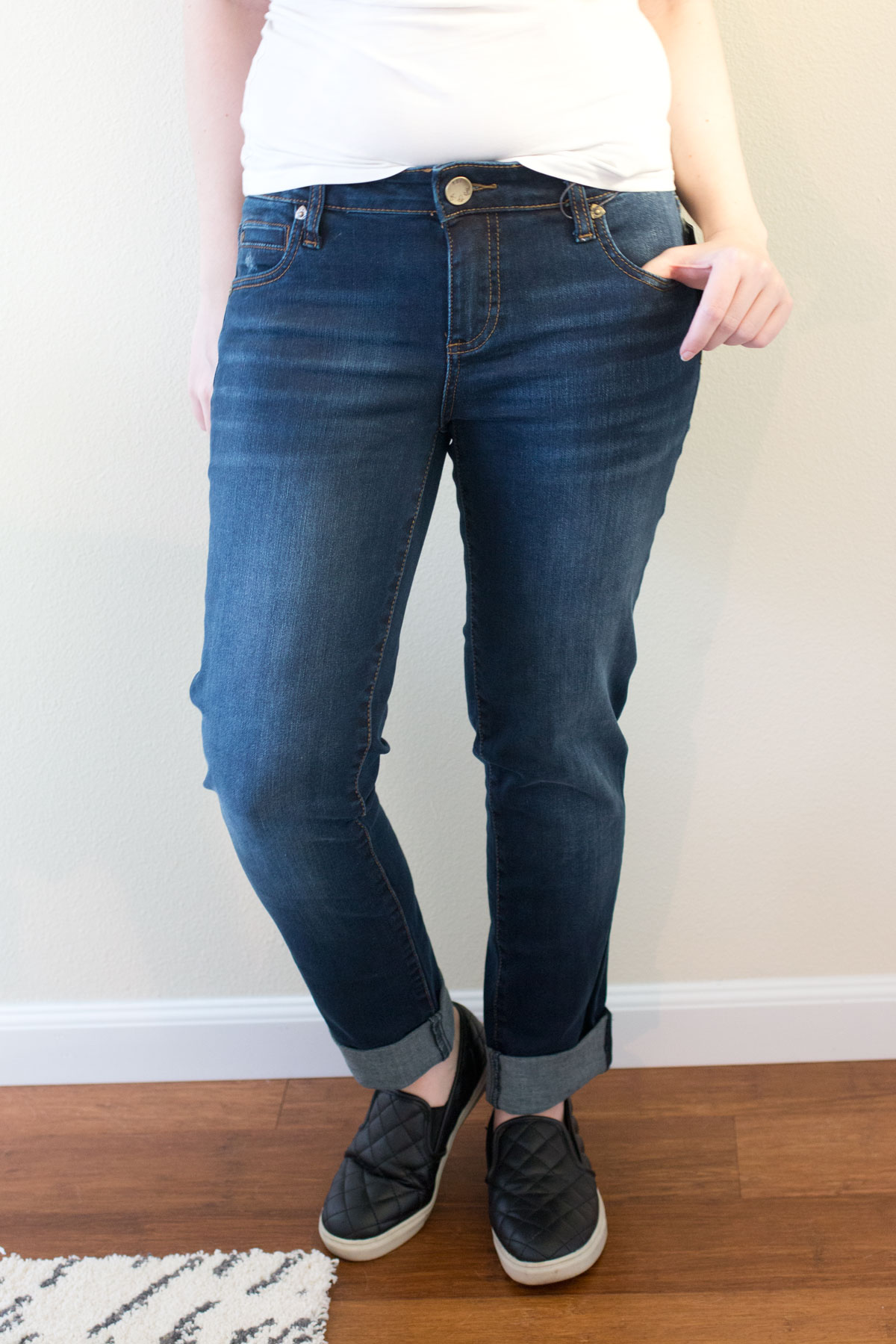 Kut from the Kloth Catherine Boyfriend Jean in Dark Stone, Size 2, $89 – Returned
The fit of these was mostly okay, but boyfriend jeans are a cut that I prefer to wear in the warmer months. It's just not a style I wanted or needed right now, so these were a pass.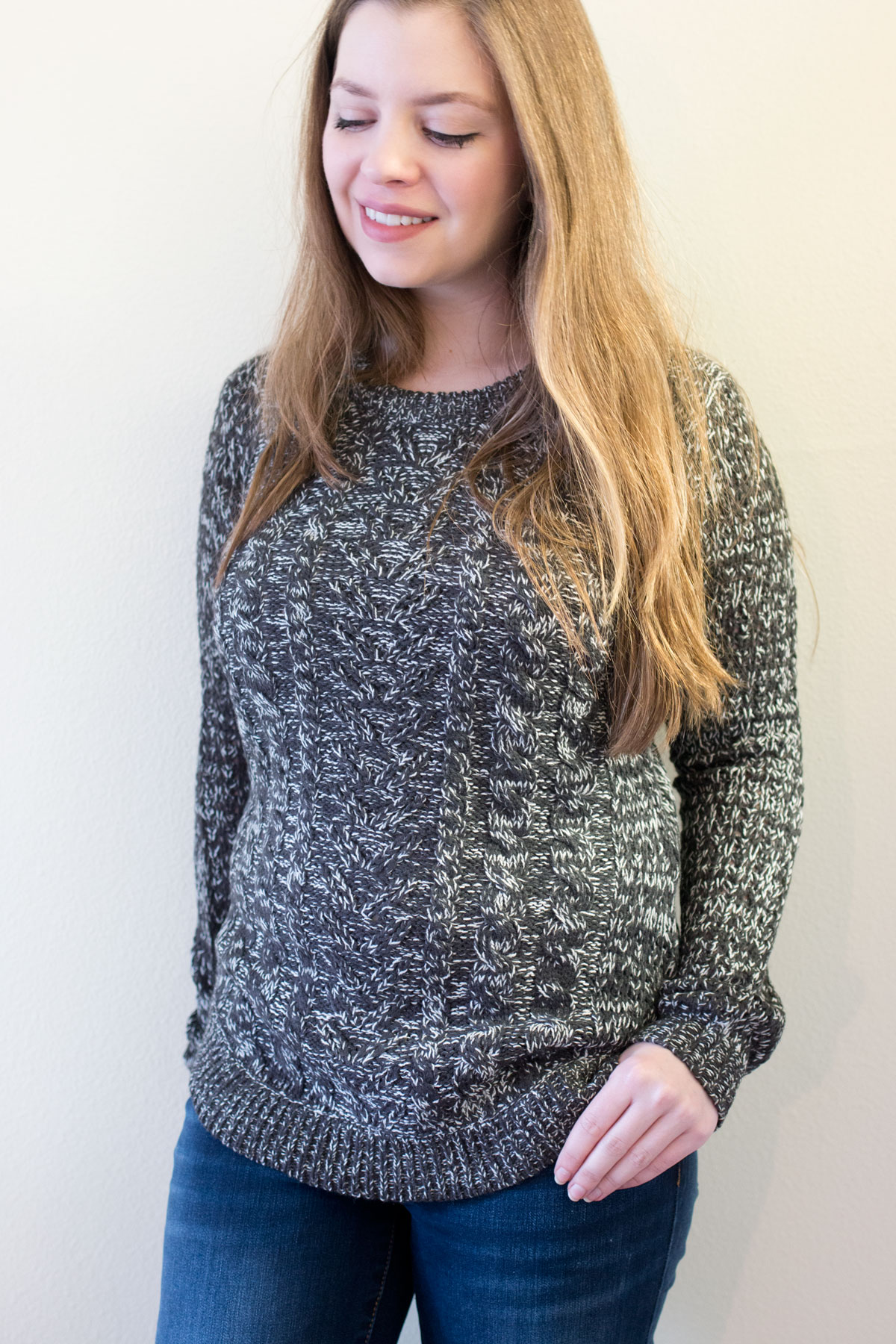 RD Style Marled Crewneck Sweater in Grey, Size Small, $65 – Returned
I call these "lumpy" sweaters. While they're super comfy, they make me feel… well, lumpy. They are awfully comfortable, and is the reason I own a couple of my own. In fact, I own a sweater almost identical to this, so for that reason, I sent this back too.
Unfortunately for Wantable Style Edit, this is my third and final attempt. All three times I've felt the clothes were either 1. totally not me (remember that top that was entirely open back?), or 2. super boring. I noticed that in their style profile, they don't ask to see examples of your personal style like links to Pinterest boards or Instagram. Perhaps they might be able to improve on their styling if they had a better idea what you looked like and what you gravitated towards. I did note that they have a new app called "Stream" where you can make requests, but I didn't know about this until I had already received my Edit. Oh well.
Now of course, I've seen some others get really cute pieces from Wantable, so I don't want to scare you away completely. I did note that they have a new app called "Stream" where you can make requests, but I didn't know about this until I had already received my Edit. They also apparently have just added Emily Schuman's line, Cupcakes & Cashmere, for spring. Might be a good time to give it a try if that interests you, and like Stitch Fix, Wantable charges a $20 styling fee that can be put towards your purchase. Not into clothes? They also have fitness apparel, makeup, intimates, and accessories!
Now to the good news! Today I've teamed up with some blogger friends to give you the chance to win a prize you're going to love — a $200 Starbucks Gift Card!
Are you a blogger who wants to participate in giveaways like these to grow your blog? Click here to join the VIP Email List for details on how to be included in the next giveaway opportunity!
Giveaway organized by: Oh My Gosh Beck! (Please email becky@ohmygoshbeck.com with any questions.)
Rules: Use the Rafflecopter form to enter daily. Giveaway ends 2/1 and is open worldwide. Winner will be notified via email.
a Rafflecopter giveaway

What did you think of January's Wantable Style Edit? Was I too harsh, or just harsh enough? I'd love to hear what you thought down below!