Just over a year ago, I chopped off all of my hair. Ok, well maybe not all of it, but it sure felt like it! What is craziest to me one year later is that at this point, having long hair feels so foreign to me that I almost don't recognize older photos of me with long hair.
But a year ago, I didn't feel that way.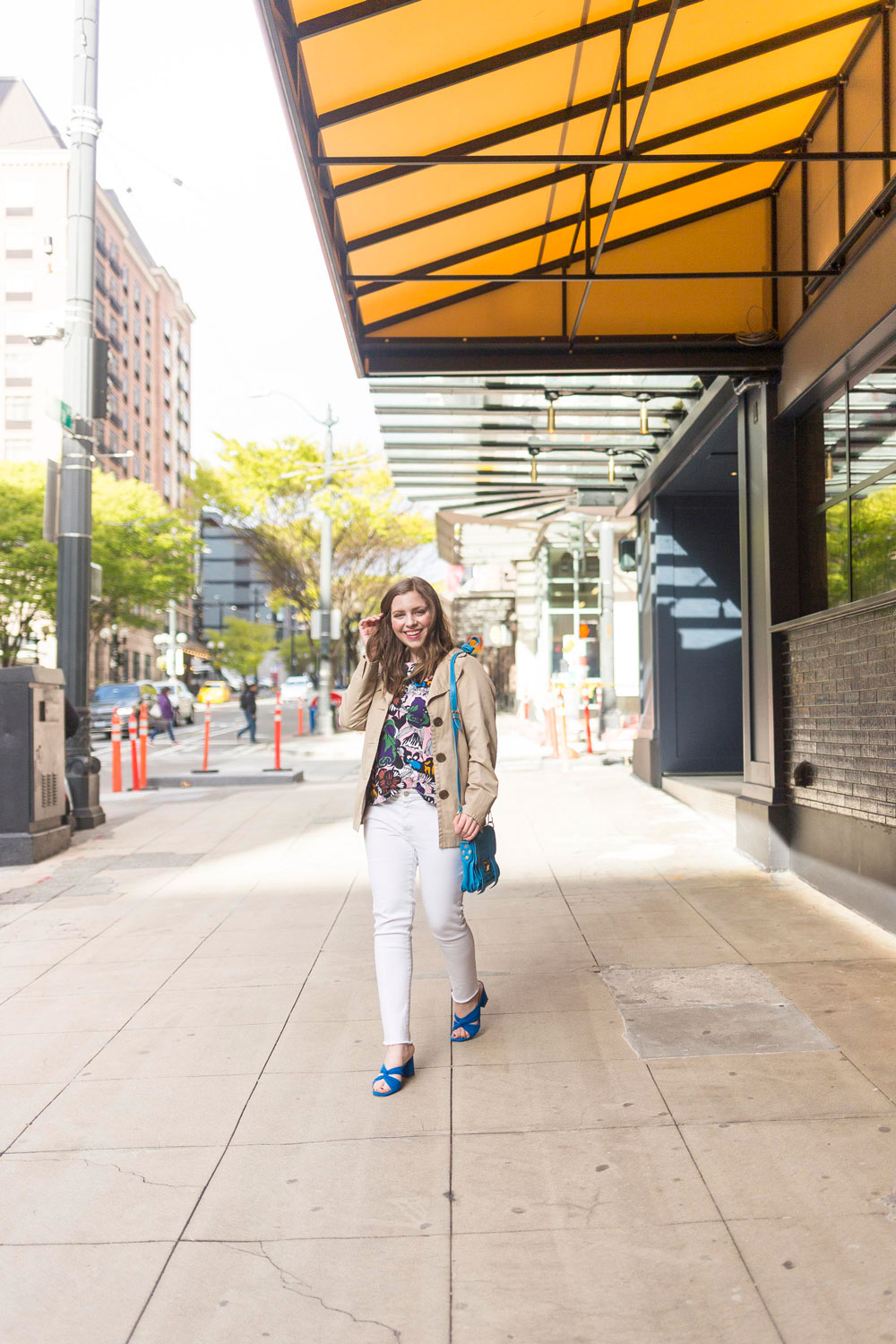 Disclosure: The Style Witch did provide me a complimentary haircut and the conversation I had inspired during it helped inspire this post, however, I wasn't obligated to write it. All opinions are my own! :)
Photos by Megan of Diary of this Girl Megan
Last year, you might recall that I wrote a post called Short Hair, Don't Care. Right before we bought our house and moved, I walked into that salon, sat in the chair, and showed my hair stylist the top photo that comes up when you Google "LOB" and asked what she thought. We agreed it would be a good style on me, and off I went to get shampooed and conditioned.
About an hour or so later and my hair was feeling lighter. Much lighter. And I honestly may have had a minor freak out inside. And again the next morning in the shower. You know when you get a fresh cut and run your fingers through your hair? It's usually one of the best feelings, but this time it stopped abruptly and I remembered again:
Oh yeah, it's all gone.