It's safe to say that with the impending holiday season, there's going to be a stressful moment or two in your future. One of my favorite rituaals, when I'm feeling stressed, is pampering myself at-home. Drawing a hot bath, relaxing under the bubbles, giving myself a manicure and pedicure and treating myself to a face mask are some of my most cherished moments when everything else in the world feels like too much.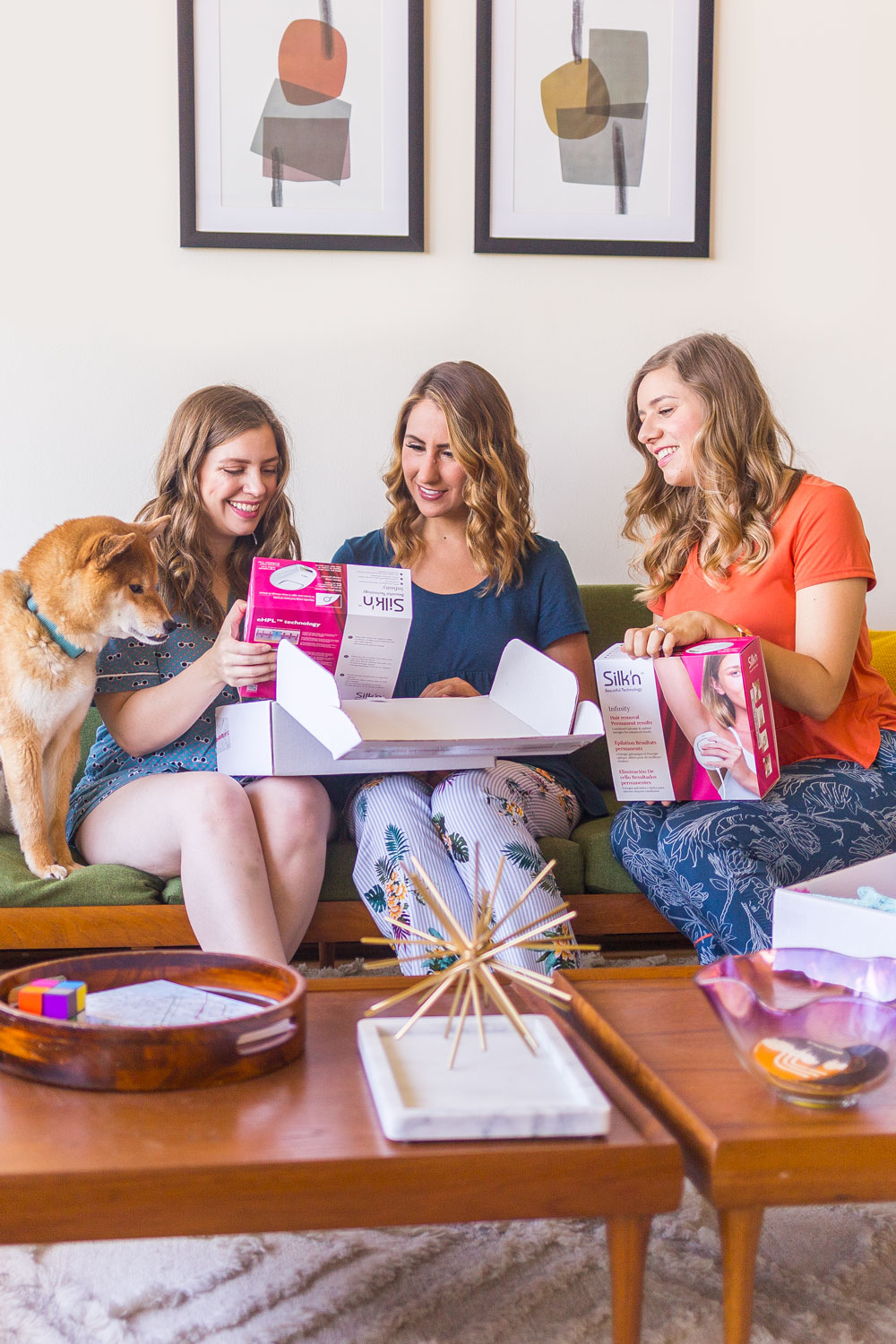 Disclosure: This post is sponsored by Silk'n. All opinions are my own!
Recently I was introduced to the brand Silk'n, which makes a variety of at-home skincare devices that allow you to get specialized aesthetic treatments right-at-home. The Silk'n Infinity, for example, makes permanent laser hair removal as simple as a treatment at-home every few weeks. Another product, the Silk'n ReVit, allows you to have a microdermabrasion facial as often as needed, from the comfort of your home!