At 5:30 am, my alarm started buzzing and I groggily turned it off. Not long after, it went off again. This time, I got up. I was off to Olympia, WA and wanted to be up and on the road early enough so as to not hit rush hour traffic. But, why?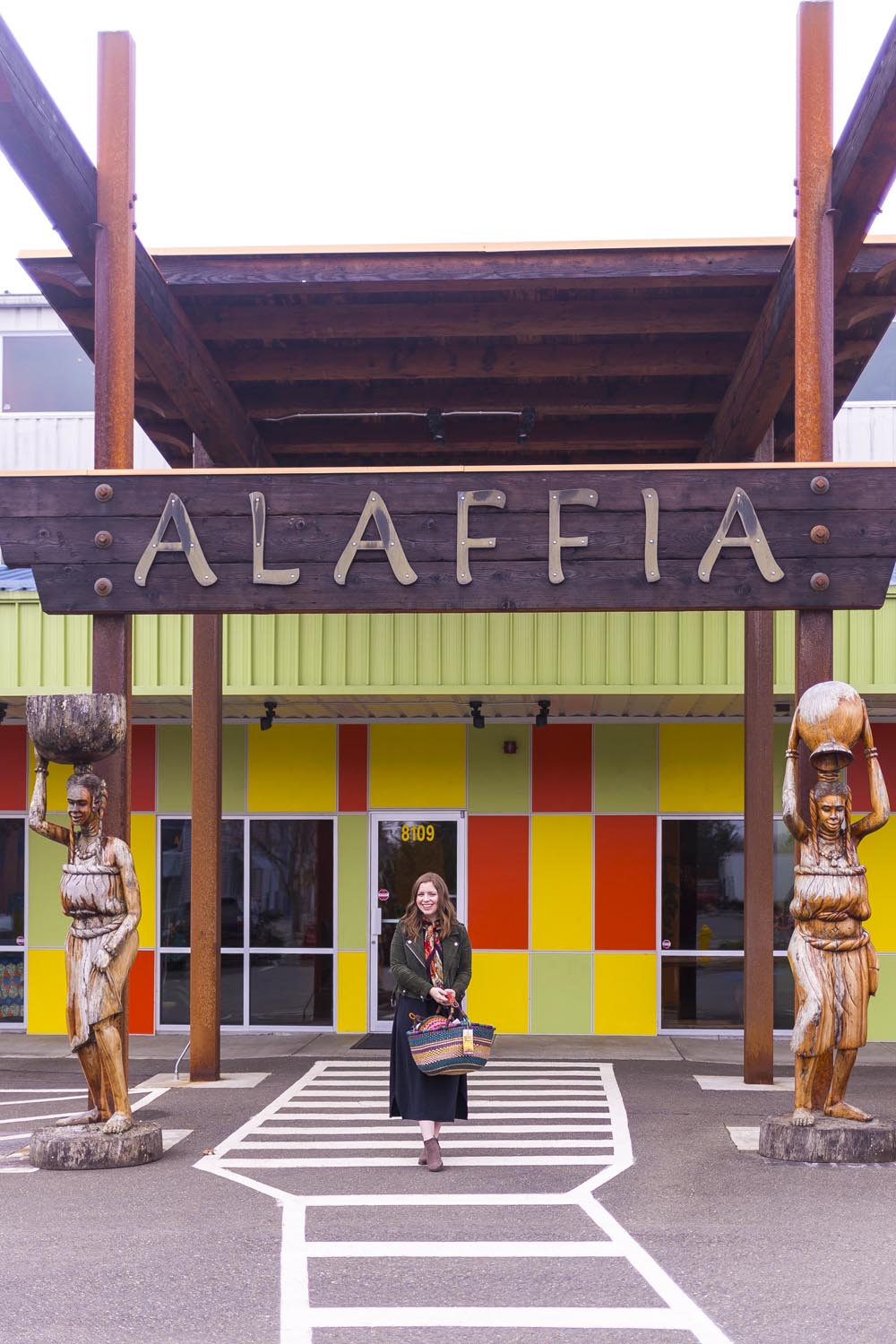 Because I was off on a weekday morning adventure to visit Alaffia, a skin, body, and hair care brand that is known for its ethical trade practices and do-good values for the women of West Africa. They also just so happen to be headquartered right outside of Olympia, Washington's state capital, in Tumwater.
With Acting Assistant Secretary of State for African Affairs, Donald Yamamoto, in town, Alaffia invited state and local government learners, local business leaders and their respective staff, as well as little old me, to welcome him and learn more about the company. Being familiar with Alaffia products already, it was great to get a behind the scenes glimpse of the products, from ideation to manufacturing to shipping.
While there, I was also first to see a lot of new product that will be coming out very soon and of course was sent home with lots of goodies to try! Curious what I learned about Alaffia and want to win some products to try for yourself? Read on!