Sponsored Post: This post was sponsored by the National Dog Show Presented by Purina. I loved the idea of the #DogThanking campaign and am excited to help raise money for the AKC Canine Health Foundation!
I'll be the first person to warn you that Shibas aren't for the faint of heart, but I'm also the first person to tell you how much I treasure mine. Yesterday, a certain little man turned 3, and I couldn't help but be a tiny bit sentimental for his younger days and also be sad that another year has passed by so quickly.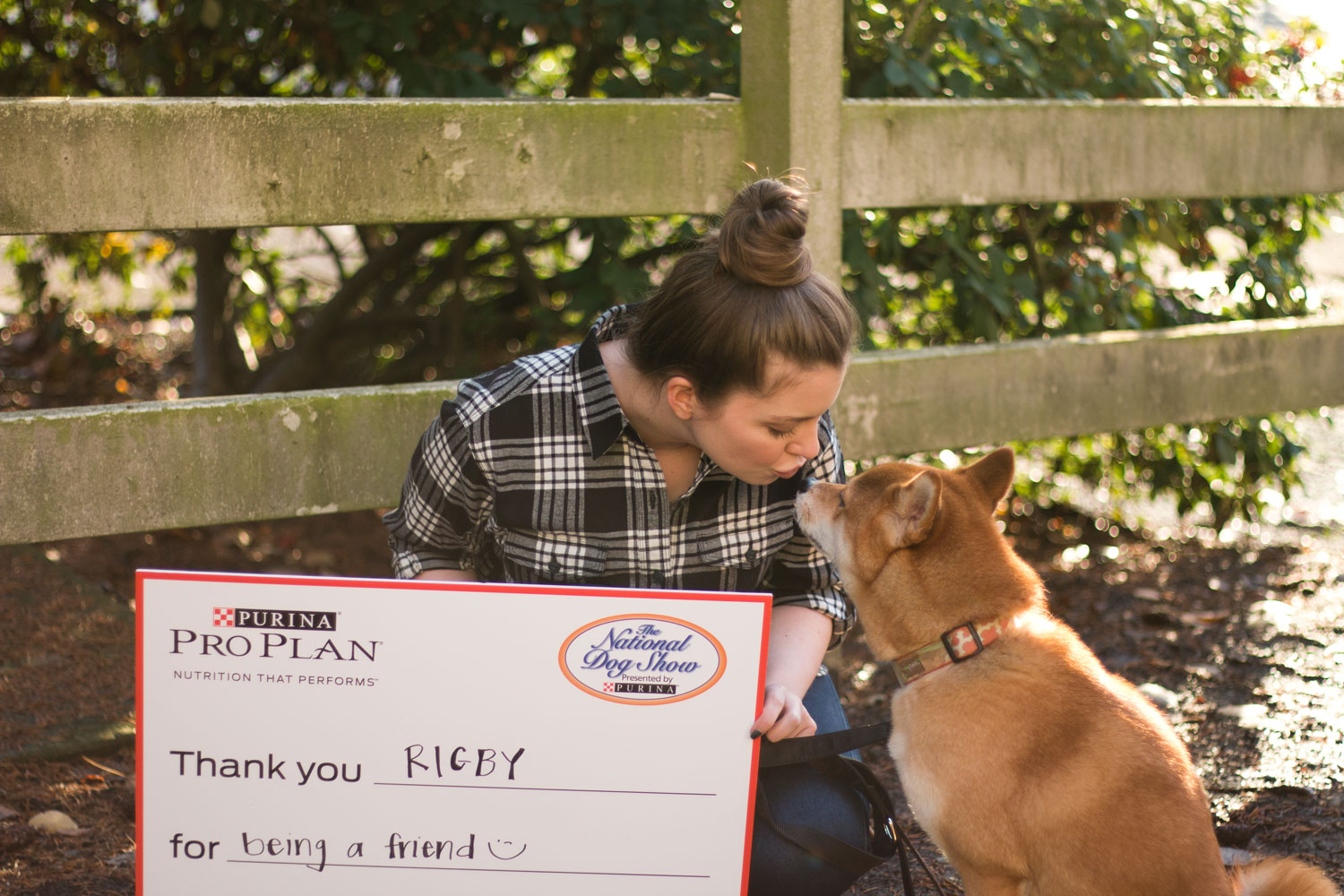 As Thanksgiving draws near, it reminds me to be thankful for what I do have, and how I'm incredibly grateful to have such a special dog in my life. I was recently at an event where a woman received a devastating phone call that her dog had passed while she was away from home. My heart broke for her, and it reminded me of how we felt a few years ago when we learned that Dave's dog Bonnie was very ill. I was instantly transported back to those emotions and felt for her. It's an amazing thing to own a dog, but it's incredibly difficult to lose one.