Have you ever ate your dog's treats? No? Just me? What can I say, if they're labeled human grade, I'll try them. I never expected to enjoy eating any dog treats… but all that has changed.
I recently popped into one of my favorite pet shops only to notice a staggering increase in the price of dog treats. (And it's not just this shop, I noticed the same thing at the big box stores too!) I'm a bit of a snob when it comes to dog treats, so a small-ish bag of dog cookies will set me back anywhere from $6-8. Let's be real – I can't leave without more than one, so $20 later… you get my drift. It's pretty spendy.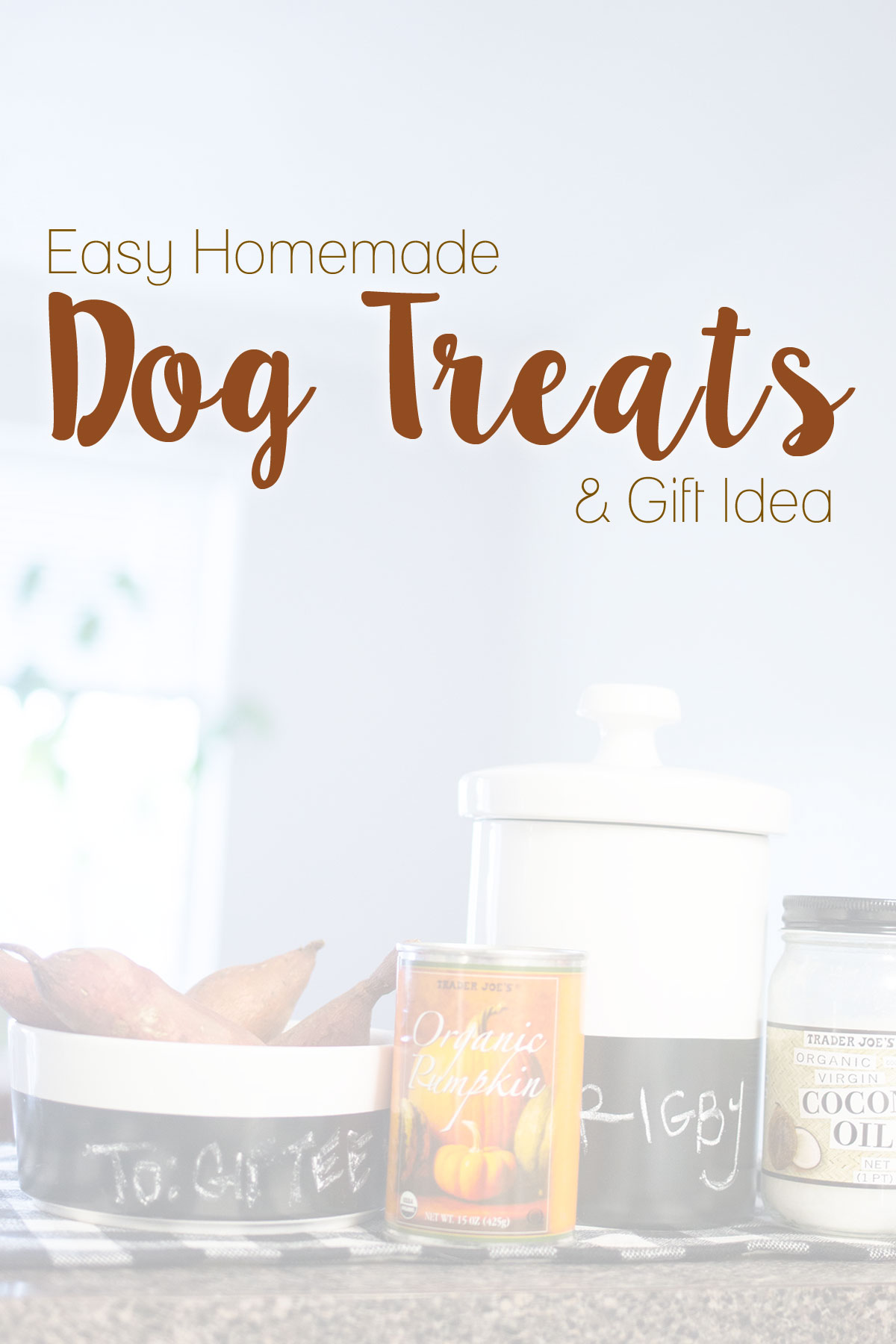 With the holidays upon us, what could make a more perfect gift to a pet owner than some easy homemade dog treats? And wouldn't it be even cuter if they were packaged in a treat jar or dog bowl? When Waggo offered to send me a couple to try (as well as an amazing dog bed, which you can win in my holiday gift guide giveaway!), I knew these would make a fabulous gift.