Athleisure has to be the trend of the year for 2020. I've never spent more time in joggers and sweatshirts than this year, and I can't lie: I'm loving it! Athleisure outfits for fall are versatile; you can easily take your look from day to night or from comfy to stylish with incredible ease.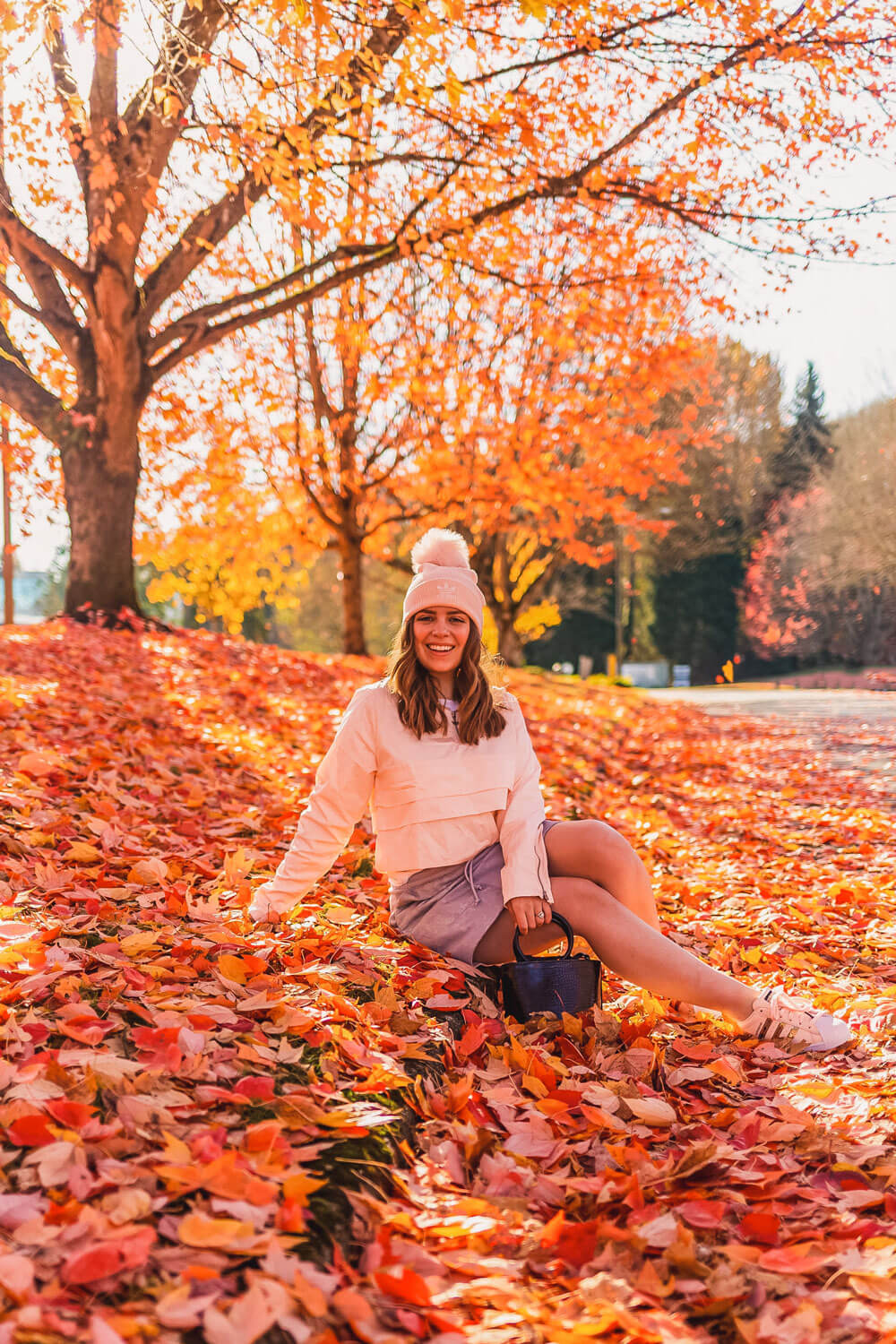 Disclosure: Thanks to Adidas for partnering on this post. All opinions are my own!
That's why I'm so excited to team up with Adidas to share their Glam On Collection! It's taking some of your favorite classic Adidas styles and putting a glam spin on them. Whether it's a beanie with an oversized furry pom pom, soft cascading layers, or a shimmery detail, this entire collection will have you seeing stars!
Today, I'll be sharing how to mix and match pieces from the collection to achieve athleisure outfits for fall! Take these looks from day to night with ease, whether you're craving something cozy and comfortable to enjoy time outside with friends, or are heading to a socially distant soiree!
Continue reading