Between my birthday, my friend's Bachelorette Party, Galentine's Day and Valentine's Day, it's been a busy month of fun commitments with friends. The only problem? So many events mean A LOT of special outfits and not a lot of spare time to shop.
What's a girl to do?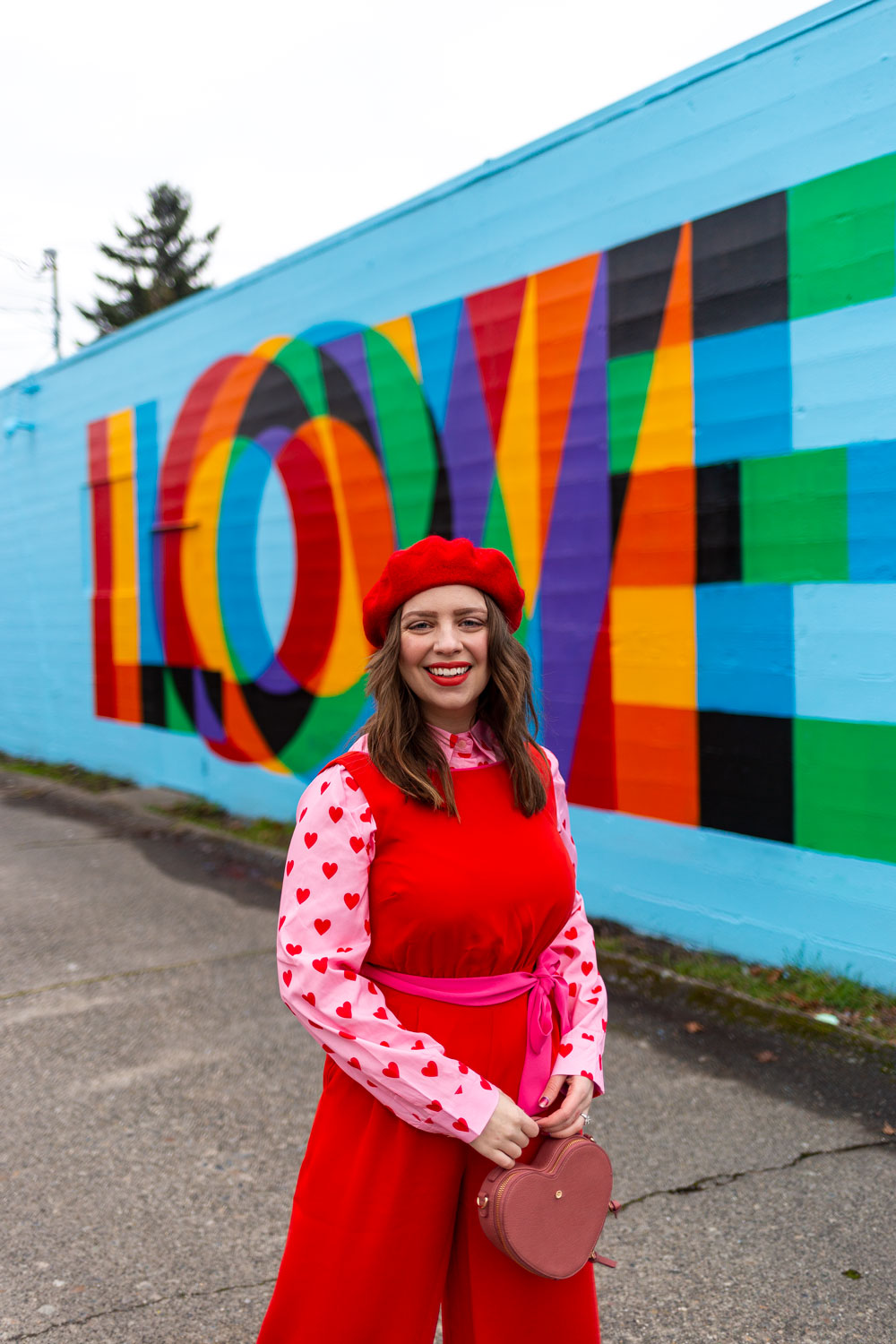 Allume Review: How to Save Time Shopping with a Virtual Stylist
Give Allume a try, of course! If you haven't heard of Allume, then you're missing out. It's a 1:1 styling service with a real, live stylist that you can chat with. While styling boxes are fun, actually receiving something you're sure to like is vital when you have an important event coming up. Especially if you don't have the time to shop or haven't found just the right piece!
Today, I'll be sharing my Allume review, how it works, who it's for, and the Lookbook that my personal stylist created for me! If you've heard enough and want to check it out, use code RIGBY50 for 50% off your styling fee, making it $10 instead of $20.
Continue reading