Disclosure: This post is sponsored by BabbleBoxx. All my opinions are my own!
This summer, it's all about the staycation! That's why I was so excited for a little weekend relaxation at nearby Lake Roesiger, where my friend Megan's family owns the cutest little lakehouse. Of course, I had to pack all of the summertime essentials for the perfect day away from home!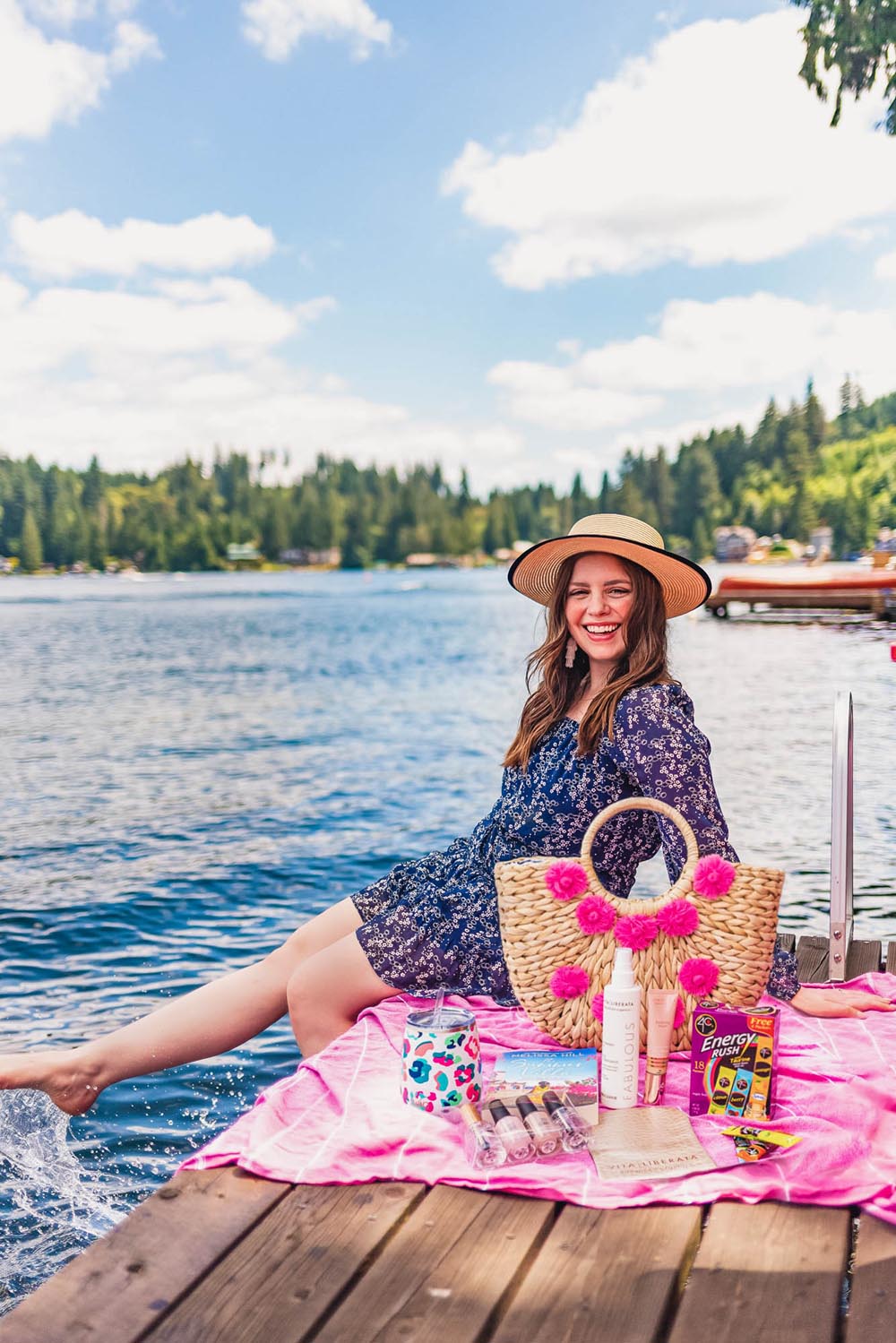 It was a beautiful warm sunny day as I packed up my car with a giant pool float and a bag overflowing with my summertime essentials to enjoy lakeside! On the list are the obvious, of course: a cute swimsuit, a giant beach towel, a sun hat, stylish sunglasses, SPF, and a change of clothes for later. However, I've rounded up a few additional things that made this warm summer day even more enjoyable.
For everything you need for a day at the lake and all of my must-have summertime essentials, keep reading!
Continue reading