Happy Thanksgiving! It's become a tradition around here to share what I'm wearing for Thanksgiving. So why stop this year? When looking back at past Thanksgiving outfits, I couldn't help but notice a pattern of wearing a color combination that's heavily debated: black and brown. Do black and brown outfits work? Do they not?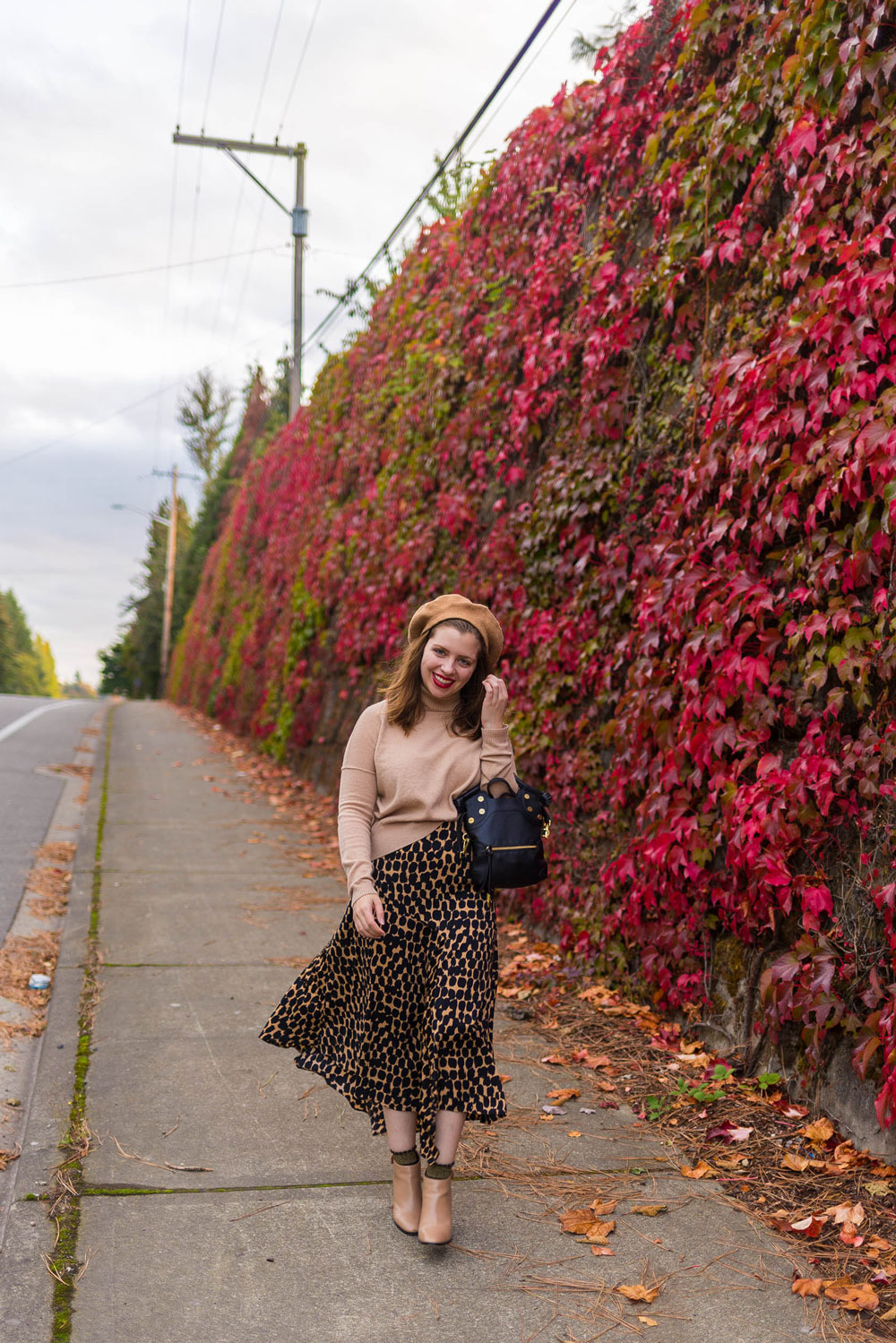 Disclosure: This post contains affiliate links. This means that if you click on a link in this post and make a purchase, I may receive a small commission. All opinions are my own! Photos by Diary of This Girl Megan, Story of My Dress, and Ashley Cook Photography.
Personally, I'm on team black and brown, which is why I thought it would be fun to share a few different outfits that incorporate this color pairing. Where do you fall on the style spectrum? Are you a black and brown hater, or do you think they can work together?
I'll share my personal style tips when it comes to this pairing and you can let me know what you decide in the comments below!