I don't think it's a huge secret: I love clothes. I spend most of my "fun" money on fashion related things, so when I heard about the concept of renting a wardrobe, I was completely intrigued. Entire Armoire, a Seattle-based clothing rental service which I'll be sharing more about in this Armoire review.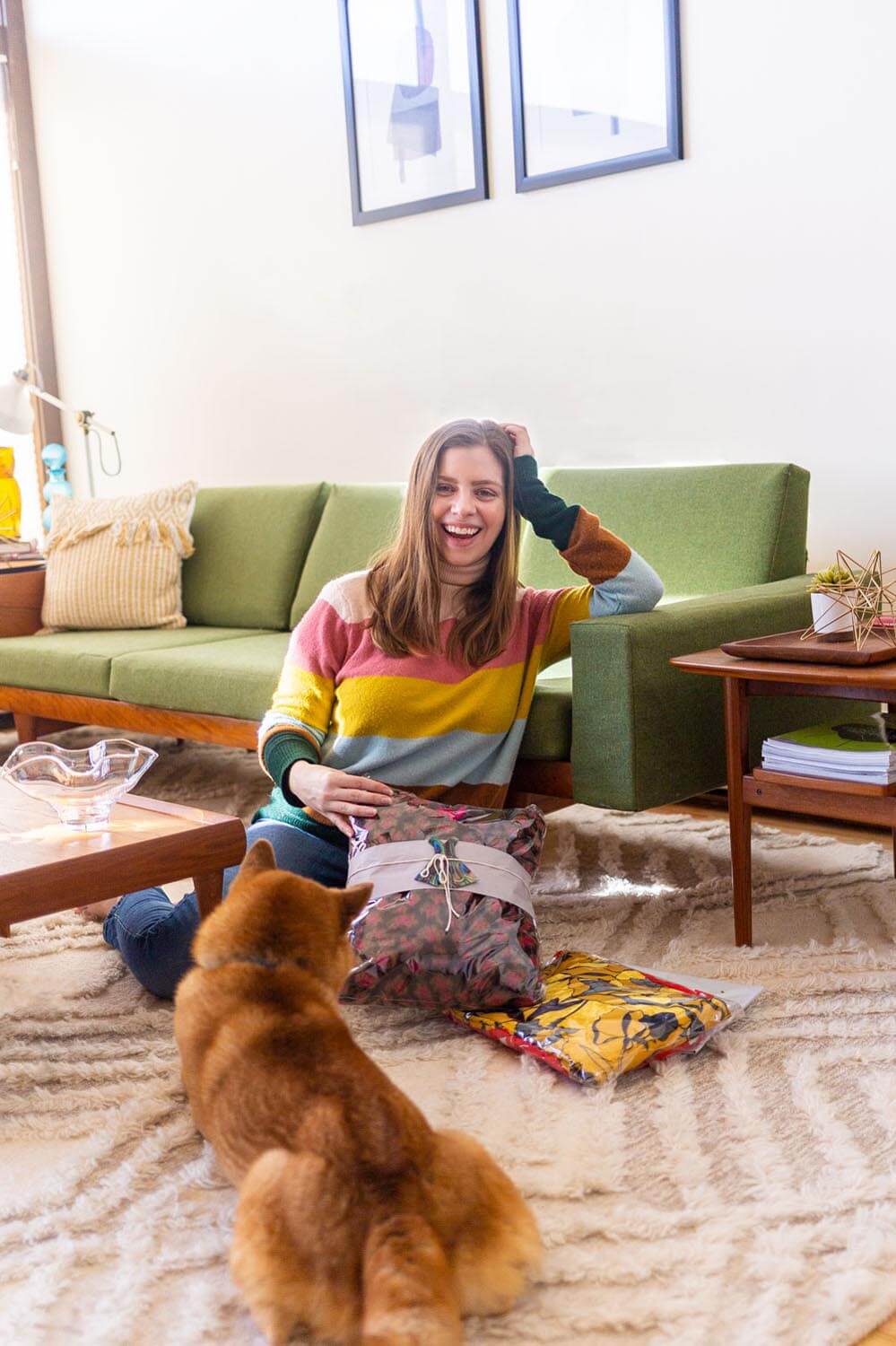 A couple of years ago, I learned of Armoire during an event at a women-focused co-working space here in Seattle. Armoire was positioning themselves as a wardrobe rental service for professionals, and while the clothes they had on display didn't capture me at the time, the concept most definitely did! Later, I was invited to a launch party for The OULA Company, which makes fun, colorful floral and abstract patterned dresses that immediately grabbed my attention. I said yes and found myself on Capitol Hill to see the garments in person and hear more about Armoire.
Despite the lack of color my "stylist" automatically assigned me, the staff promised that their service would learn my style over time and recommend things that were more my style. (My "stylist" is actually a computer-generated algorithm, which is one of the things that Armoire prides itself on.) When an offer to sign up for just $49 popped up a few weeks later, it was the push I needed to give the service a try.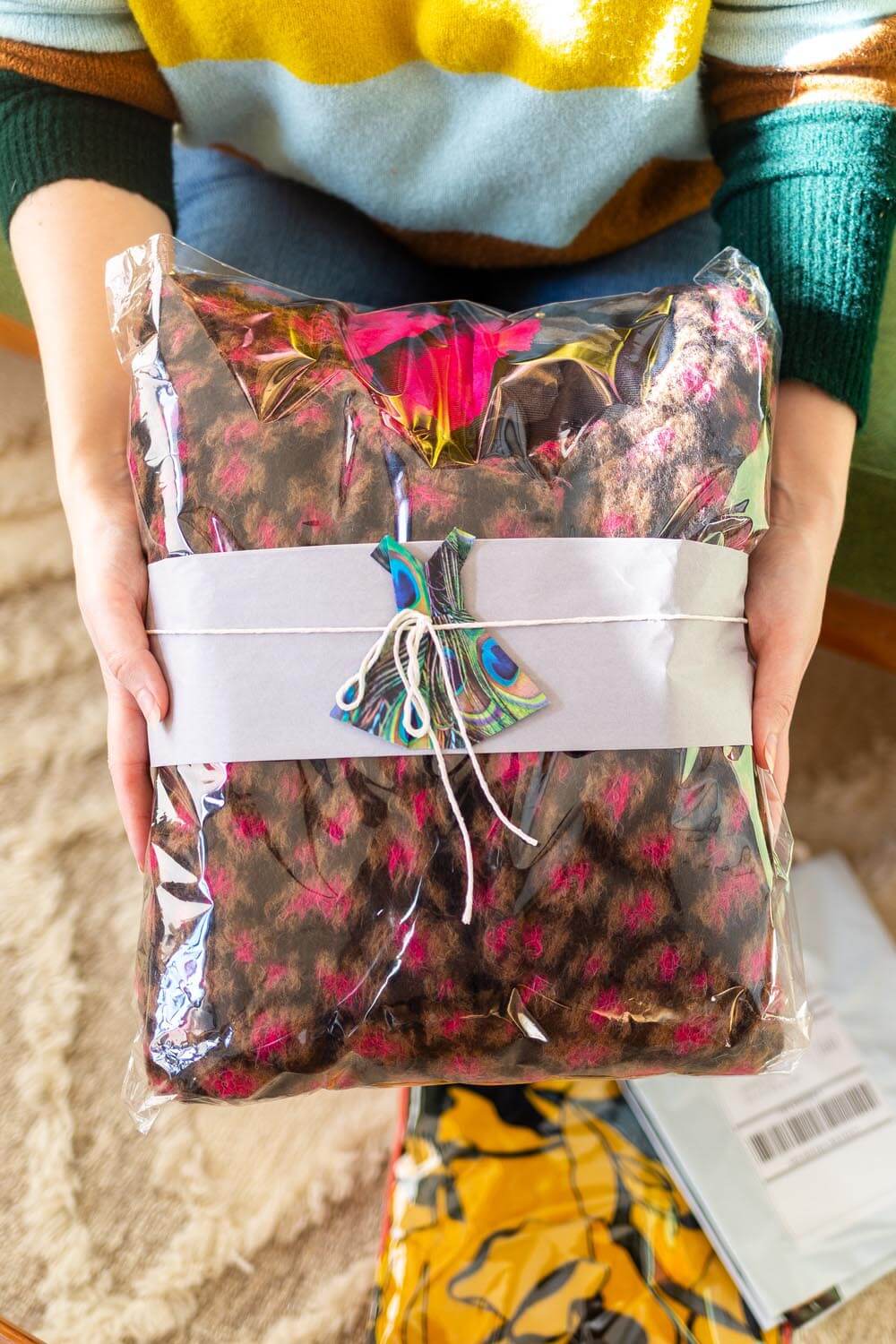 And what can I say, I've been addicted ever since! So why have I stuck with Armoire all of these months? Today I thought I'd give an honest, non-sponsored Armoire review. And let's be real, I'm always honest regardless of sponsorship. But, just clarifying here. ;) I do pay for this subscription myself.
If the concept of renting your wardrobe sounds interesting, read on for my Armoire review!
Continue reading