The start of a new year means hitting the refresh button. I know many of you have made New Year's resolutions, but does that extend to your closet, too? If you're anything like me, then you're trying to cut the clutter and reduce the overwhelm which extends to my wardrobe, too.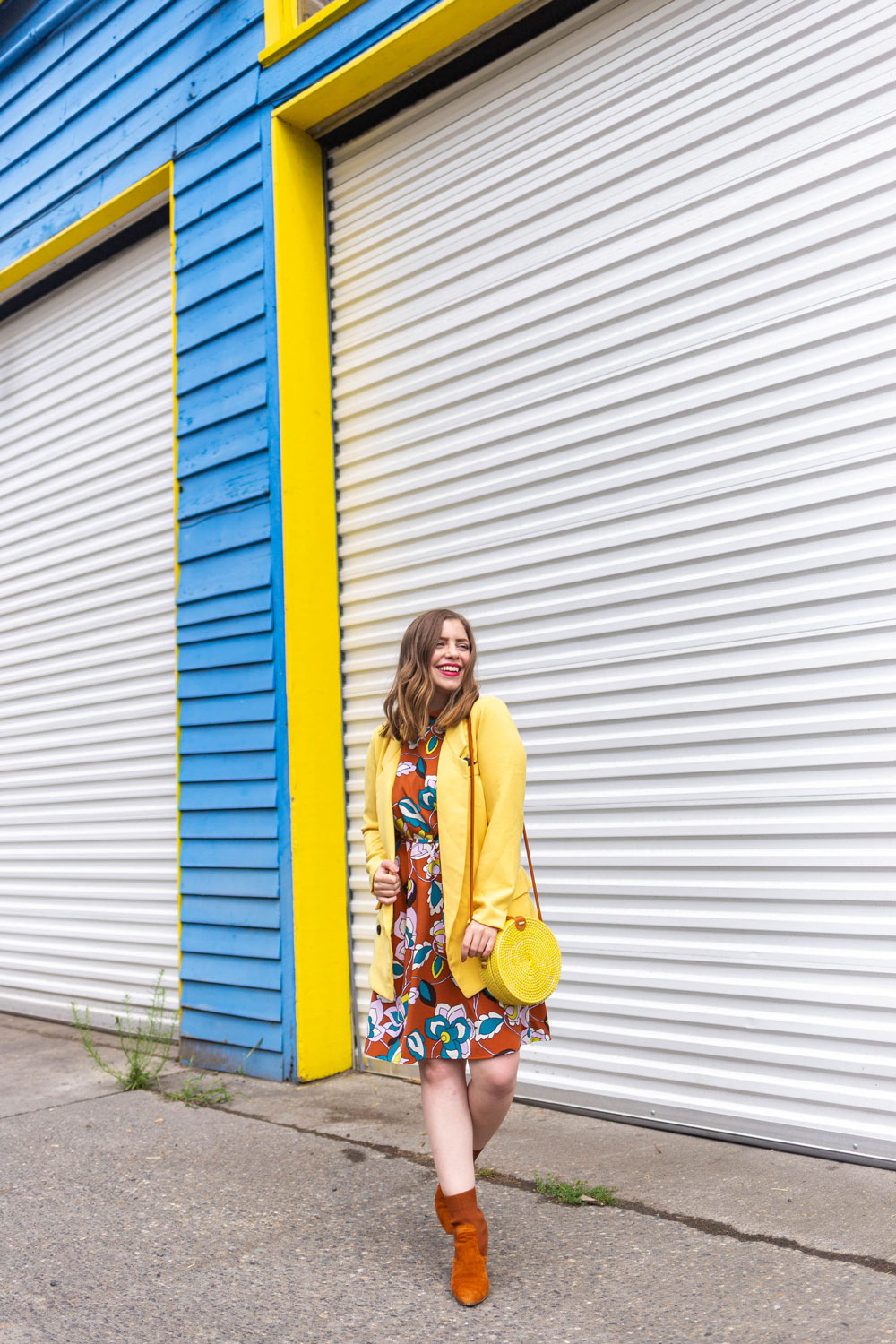 Disclosure: Thanks to Haverdash for sponsoring this post. All opinions are my own!
In 2018, I was first introduced to the concept of renting my wardrobe. And then in 2019, I met Haverdash. Haverdash is a newer clothing rental subscription service providing unlimited access to the latest looks from boutique brands like 1.State, cupcakes and cashmere, French Connection, BB Dakota, Comune, J.O.A., and many, many more. I love keeping up with the trends and mixing up my wardrobe, but I can't tell you how many times I've purchased something to only wear it once or to find it hanging in my closet with the tags still on it. 
While I have worked to reduce these bad habits, renting my wardrobe helps me eliminate this problem completely. By borrowing the trend first, I can see if I actually like the style and try it with the rest of my wardrobe. It's kind of like the revolving closet from Clueless that so many of us dreamed about when we were younger. (Who am I kidding, I still dream about this!)
If kicking off the New Year by renting a wardrobe with the help of Haverdash sounds up your alley, then read on for all of the details!
Continue reading