The perfect weekend in a nutshell: brunching with one of my closest friends, spending the day exploring and shopping, then hitting up a BBQ. It still feels like summer and I'm going to hold onto that as long as possible!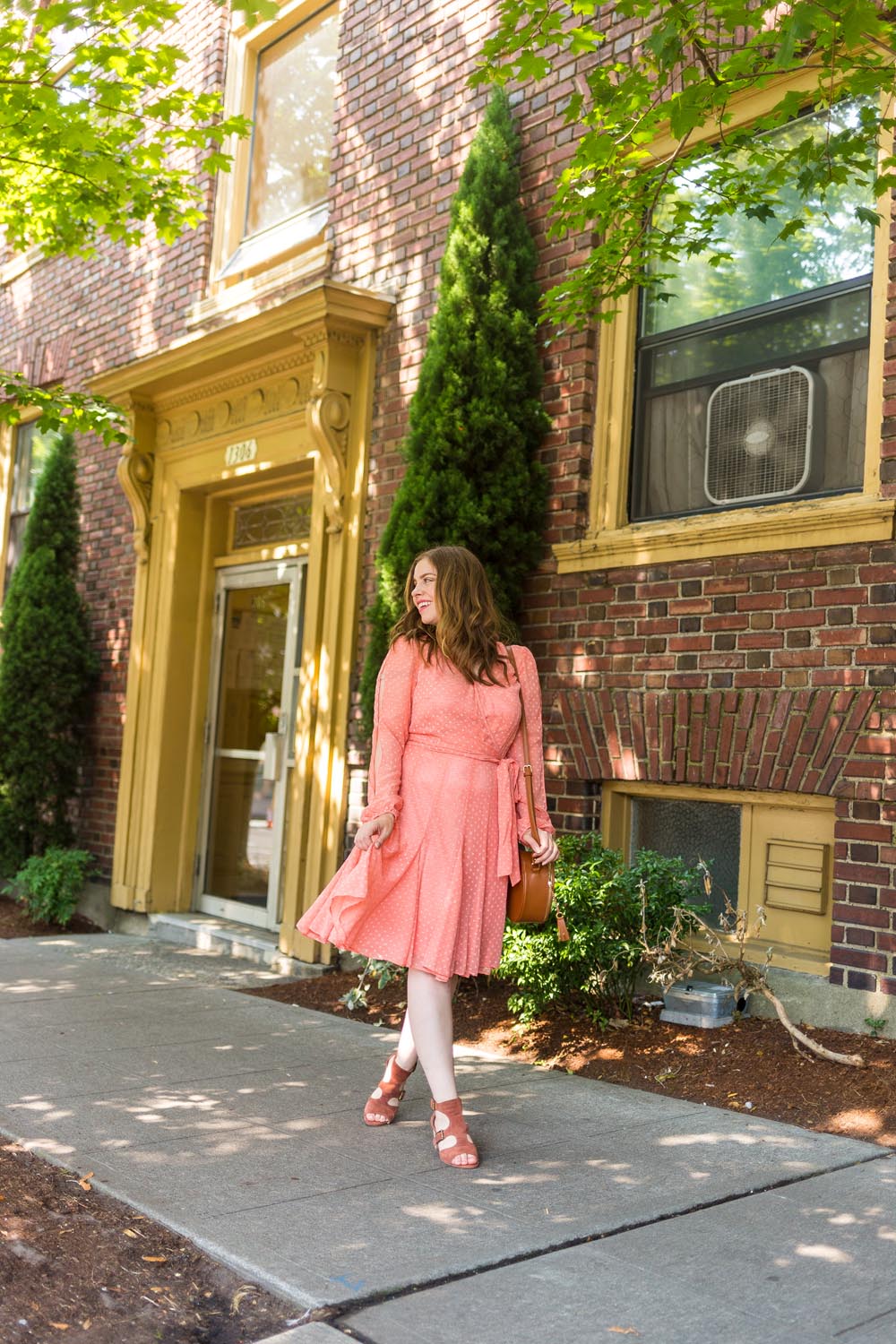 Disclosure: Thanks so much to Ana Luisa Jewelry for sponsoring this post. All opinions are my own!
With Labor Day Weekend here, it only made sense to share these recent looks featuring Ana Luisa Jewelry, a beautiful jewelry brand based in NYC created by designer jewelry lovers. What I love most about Ana Luisa Jewelry is that they have a style for everyone, and offer limited quantity releases so that you're getting something unique. From fine jewelry to minimalist to statement-making, each of their pieces can suit almost any style, from classic to modern to bohemian. I personally gravitate towards some of their oversized earrings; in this post, you'll see two styles that I absolutely can't get enough of.
Each piece is individually handcrafted with superior materials, and you can tell just by picking each piece up. Ana Luisa offers a membership for free with benefits like unlimited access to all collections, a one year warranty on all styles, free shipping and returns, a surprise gift with every order, and insider info on new releases. Click here to sign up for free on the Ana Luisa website, and if you find something you love, use the code Jenn15 for $15 off your purchase!