As we count down the days until fall officially begins, I can't help but get excited for the cozier fashion options that await us! Layering is one of my favorite ways to be comfortable during the autumn months. It's this time of year that I crave all of the soft and cozy clothing. To me, layering is a chic way to style super casual pieces in your wardrobe, and when it comes to figuring out how to wear a hoodie, it's my go-to suggestion.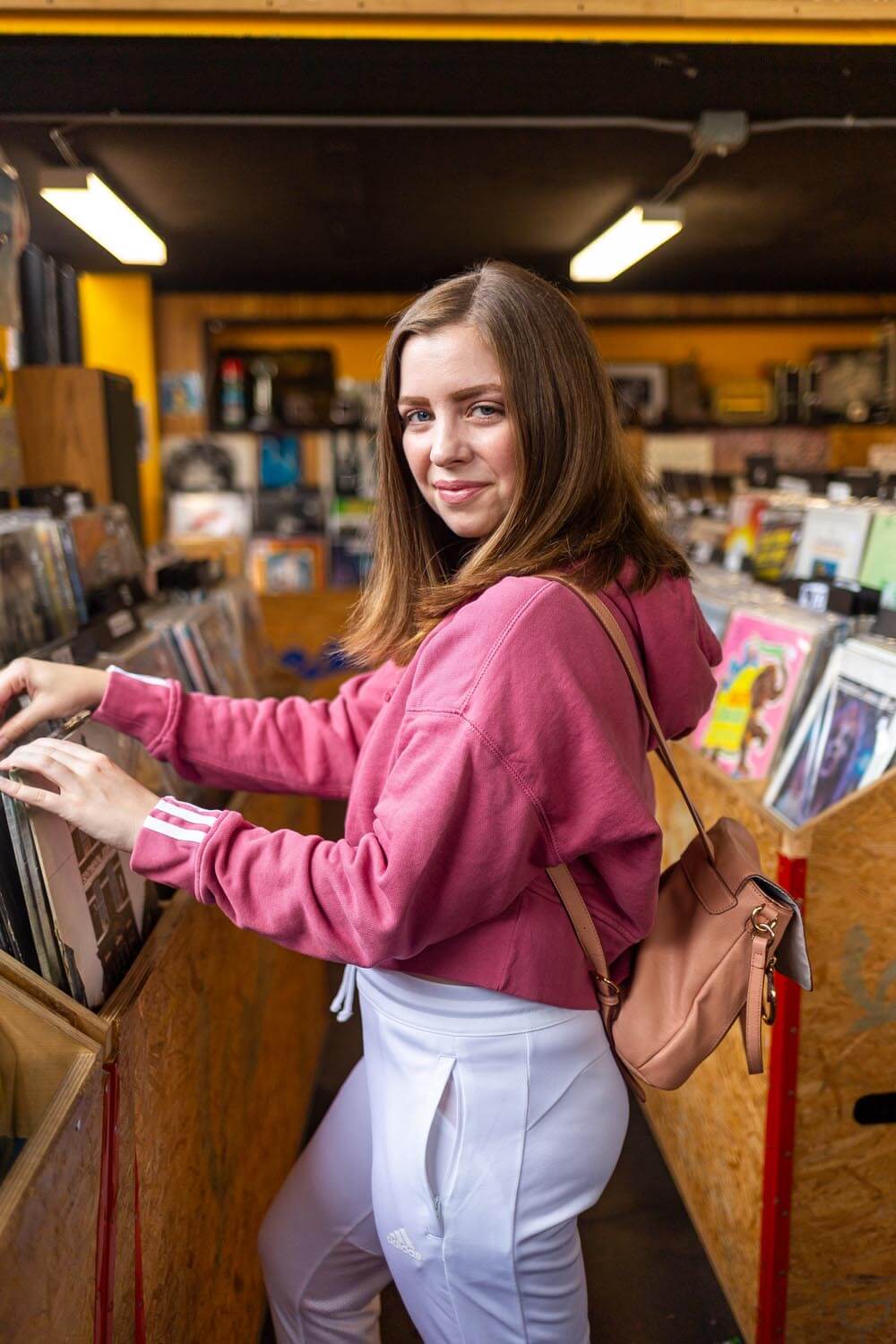 Disclosure: Thanks to adidas for sponsoring this post! All opinions are my own.
Who says you can't be comfortable and stylish in your favorite hoodie this fall? Incorporating this piece into your daily wardrobe is possible by styling it with other athleisure pieces, or flip the script and dress it up! While I wouldn't recommend these outfits as business formal attire, they are perfect for weekend errands and get-togethers.
Today, I thought I'd share two great ways to wear my brand new adidas Cropped Hoodie for fall! Option one keeps things sporty, while the second look dresses up the cropped hoodie trend!
Continue reading