When it comes to accessorizing I tend to be a minimalist. Don't get me wrong; I love a good hat, a cute scarf, and a fun bag with an outfit. However, when it comes to putting an outfit together, jewelry is often not my first thought. Things changed when I discovered my favorite rings from AUrate New York and I got hooked on the brand!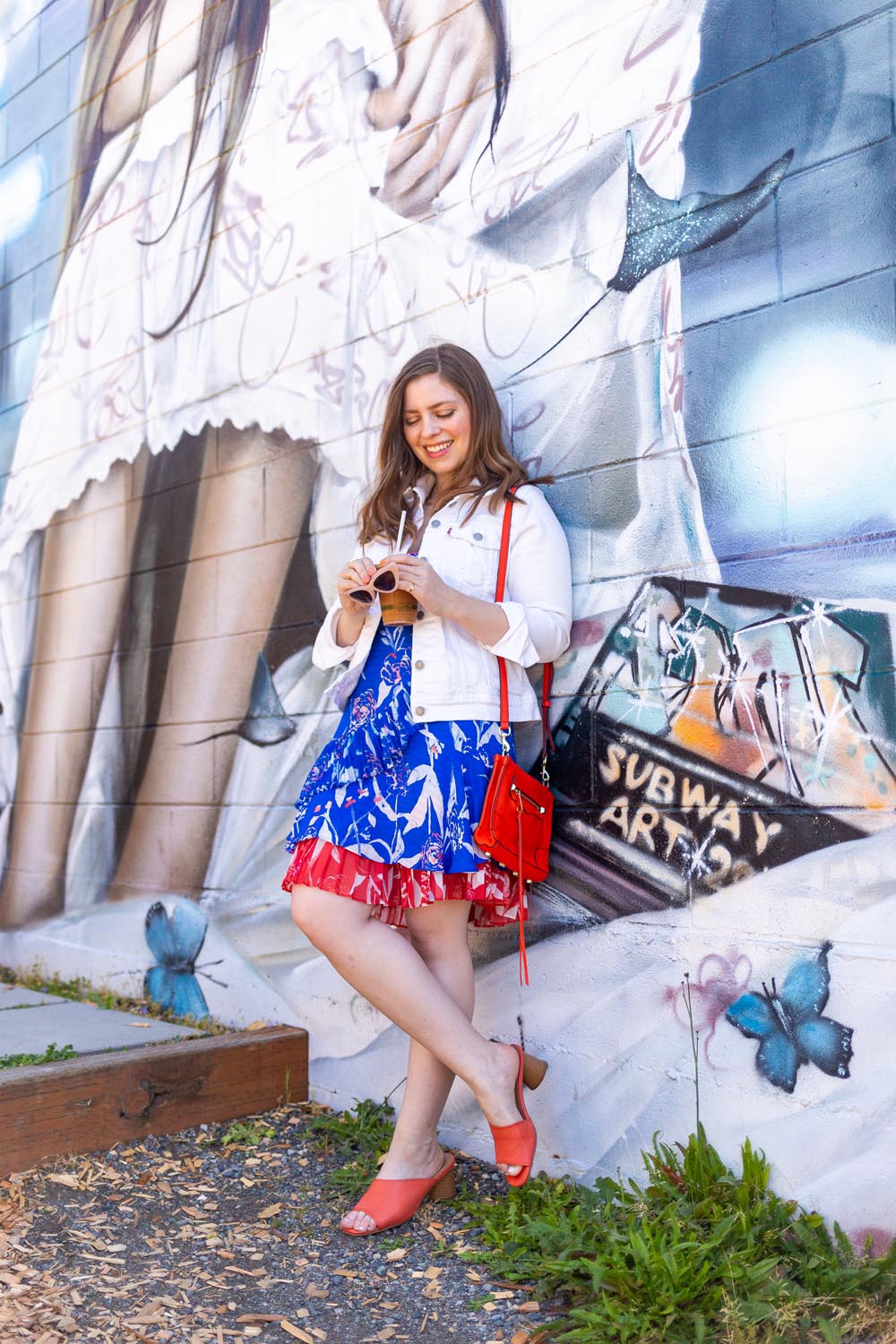 It's no secret that I have a metal allergy to a lot of cheap jewelry. To be honest, it doesn't prevent me from wearing fashion jewelry. I love a funky statement earring, colorful bauble, or cocktail ring. However, when it comes to adding jewelry to my wardrobe that I want to stand the test of time, I've learned that it's important to spend a bit more for a higher quality piece made with materials that will last.
Today, I thought I'd share an AUrate review including some of my favorite pieces from the brand, and what I'd love to add to my collection next!
Continue reading