It feels a little strange talking about fall trends in fashion already. However, in typical Seattle form, the weather took a quick turn from hot and humid to rainy and stormy over the weekend. On Saturday night, we had a wild thunderstorm complete with a torrential downpour and lightning that lit up the sky like nothing we've ever seen before. Guess it's not too early for fall fashion after all!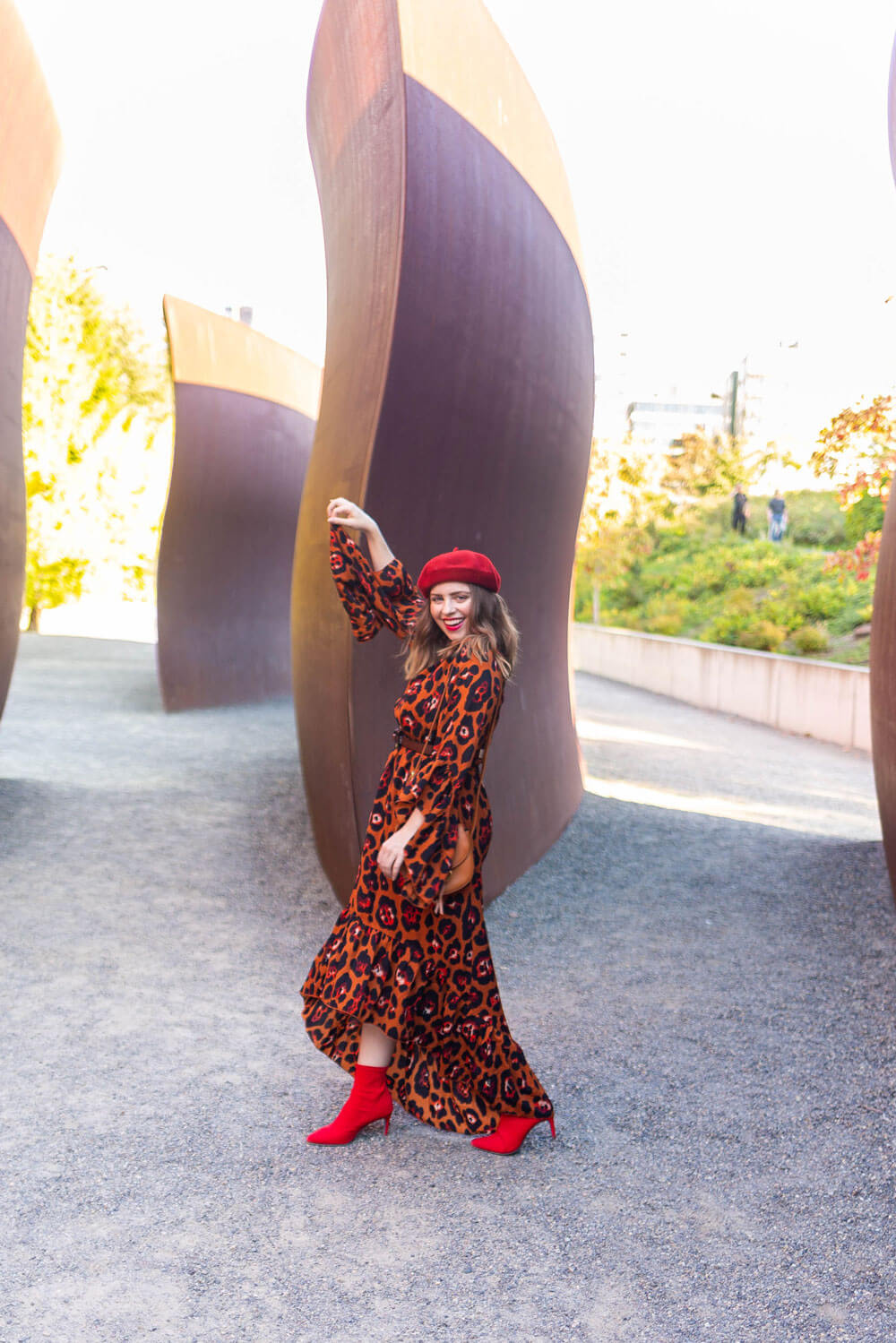 Disclosure: Thanks to PrettyLittleThing for providing free clothing to style in these outfits. All opinions are my own!
With the official start of fall coming in just a few weeks, I can't help but be in the fall fashion mood. Some of my favorite fall trends in fashion are already hitting my Instagram feed like band tees, trendy sneakers, and all sorts of animal print. Take your pick of these fun trends; just make it cool weather-friendly with longer sleeves, fun layers, and autumnal tones!
Today, I thought I'd share what I've been shopping for already for the fall season!
Continue reading