Anyone have gift fatigue after the holidays? I know I have my hand up! It can be so hard to find the perfect gift to show you care about your friend, loved one, co-worker, acquaintance, family member… the list goes on.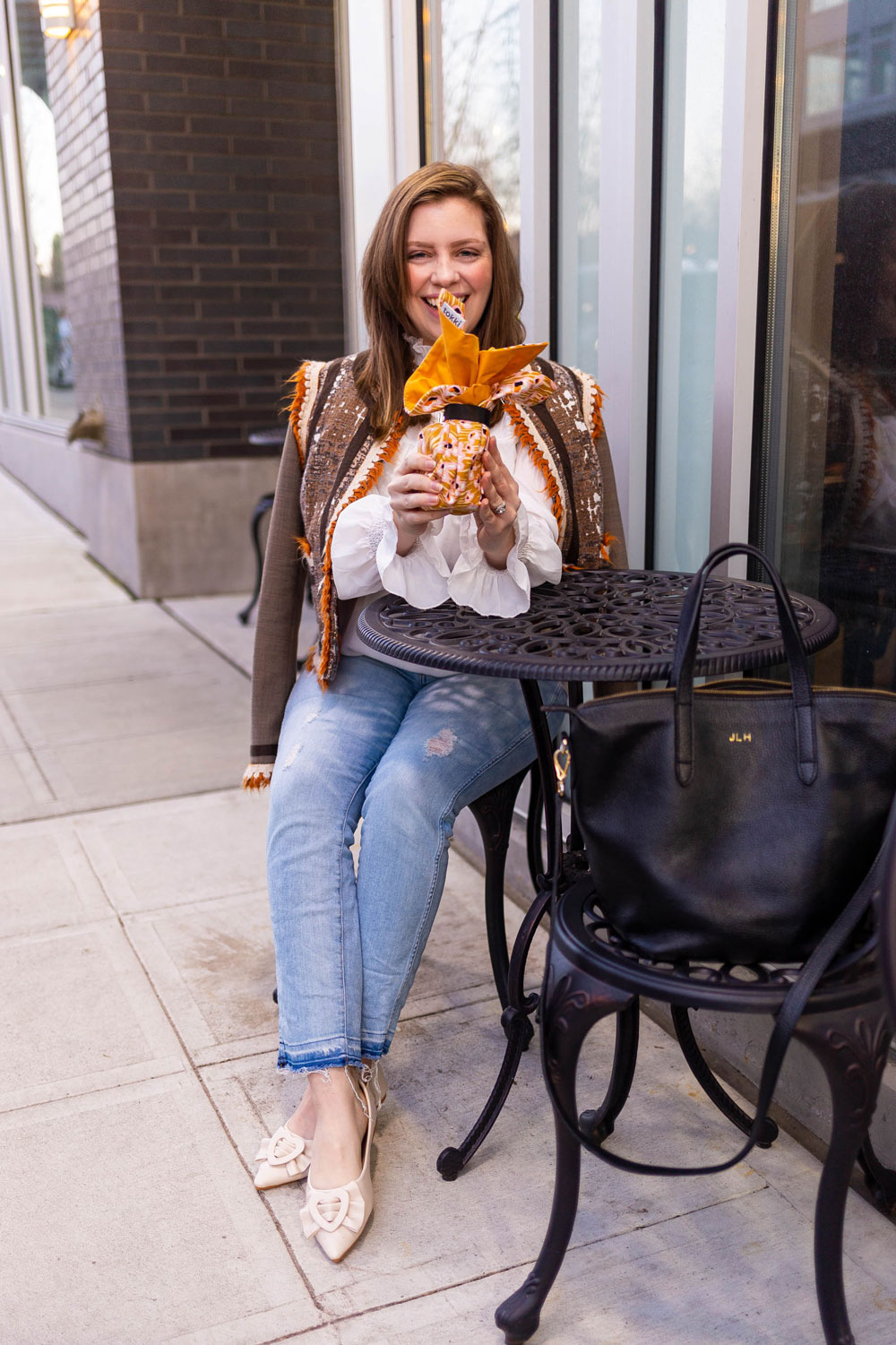 The older I get, the more gifts I seem to give. From birthdays to housewarmings, weddings, bridal showers, and holidays, there are so many occasions where a gift is required. Because of this, I've established a few tricks to give gifts that put a smile on my loved ones' faces every time. Plus, I promise you'll love shopping for and picking out these gifts just as much as you'll love their reaction!
Gifts to Show You Care
Additionally, why not pick a gift wrap that shows how much you care? I recently discovered Tokki, a Seattle-based sustainable gifting brand that creates eco-friendly, beautiful, and reusable gift wraps. Since most gift wrap is not recyclable (that is because often it is laminated, sparkly, textured, or overly color-saturated), Tokki was created to reduce the waste when gifting. Even better? Tokki donates 10% of all profits, and each Tokki Wrap style is dedicated to a nonprofit that benefits from its sales.
Today, I thought I'd share some of my gift-giving secrets with you and highlight 11 easy gift ideas that show you care!
Continue reading