Ah, it's the holiday season and it wouldn't be that time of year without something going a little haywire, would it? I think we've all had that "oops" realization that you missed picking up an important gift, or maybe plans changed in the eleventh hour and now you need to find a last-minute gift… stat!​​​​​​​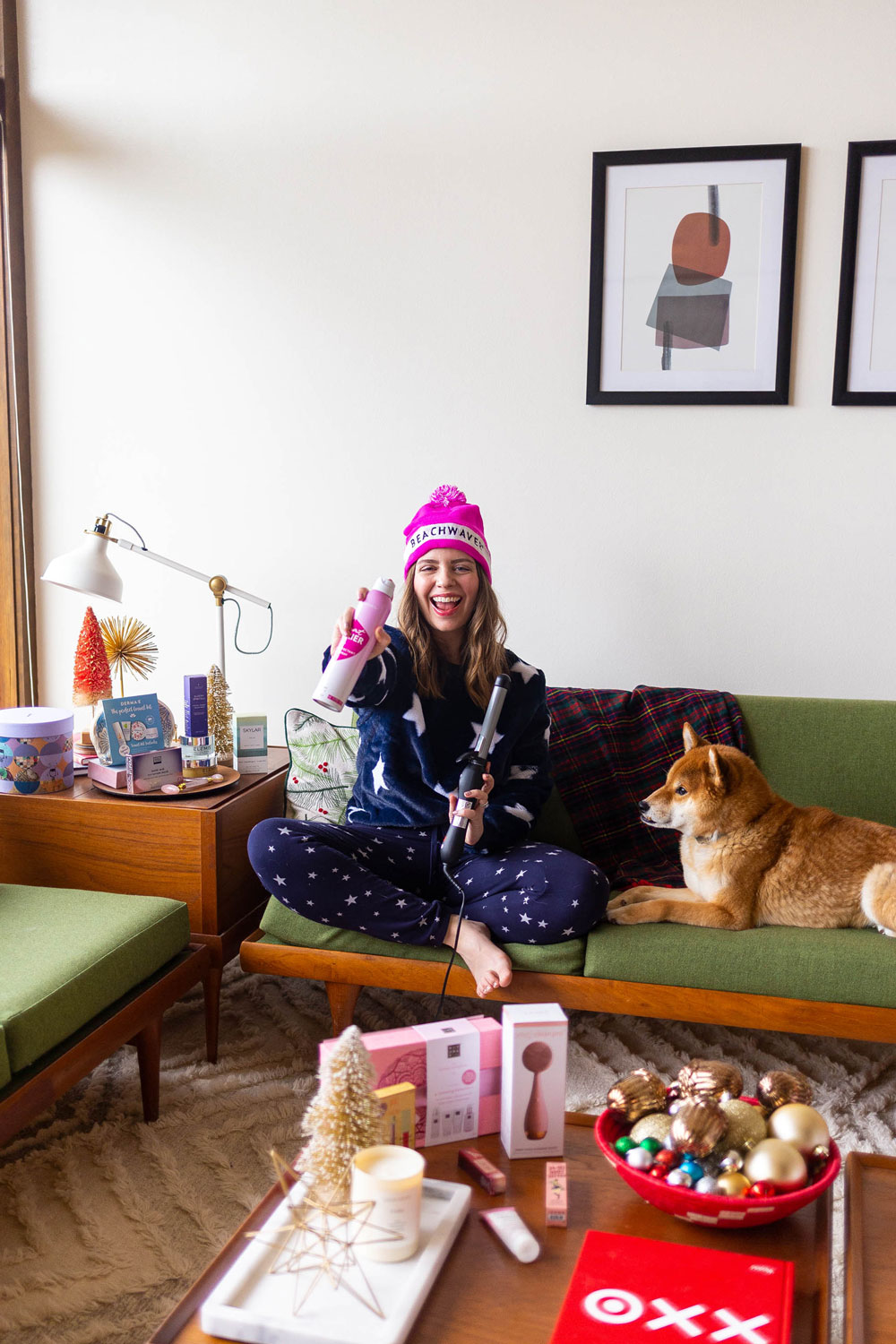 In the spirit of embracing those last-minute panicky gift moments, I thought I'd put a twist on my annual beauty gift guide. I've hand-selected each beauty item (yes, I've tried EVERYTHING on this list!), plus I'm including all the details of exactly when you need to order online to receive it in time to place it under the tree, cool as a cucumber of course!
So if you're ready to knock out the rest of your holiday list, or if you're just shopping for yourself, I hope these beauty gift ideas will have you hitting check out, then kicking back your feet and relaxing with a cup of cocoa in no time!
Continue reading