It's almost Halloween, and it sure feels different this year! We normally are anticipating upwards of 75 trick-or-treaters, but this year, we aren't sure we'll have any. Instead of our usual take-out and watching for trick-or-treaters routine, we're planning a Halloween movie marathon at home instead! And of course, dressing up during a pandemic is a little different, which is why I was inspired to share these easy, budget-friendly last minute Halloween costume ideas.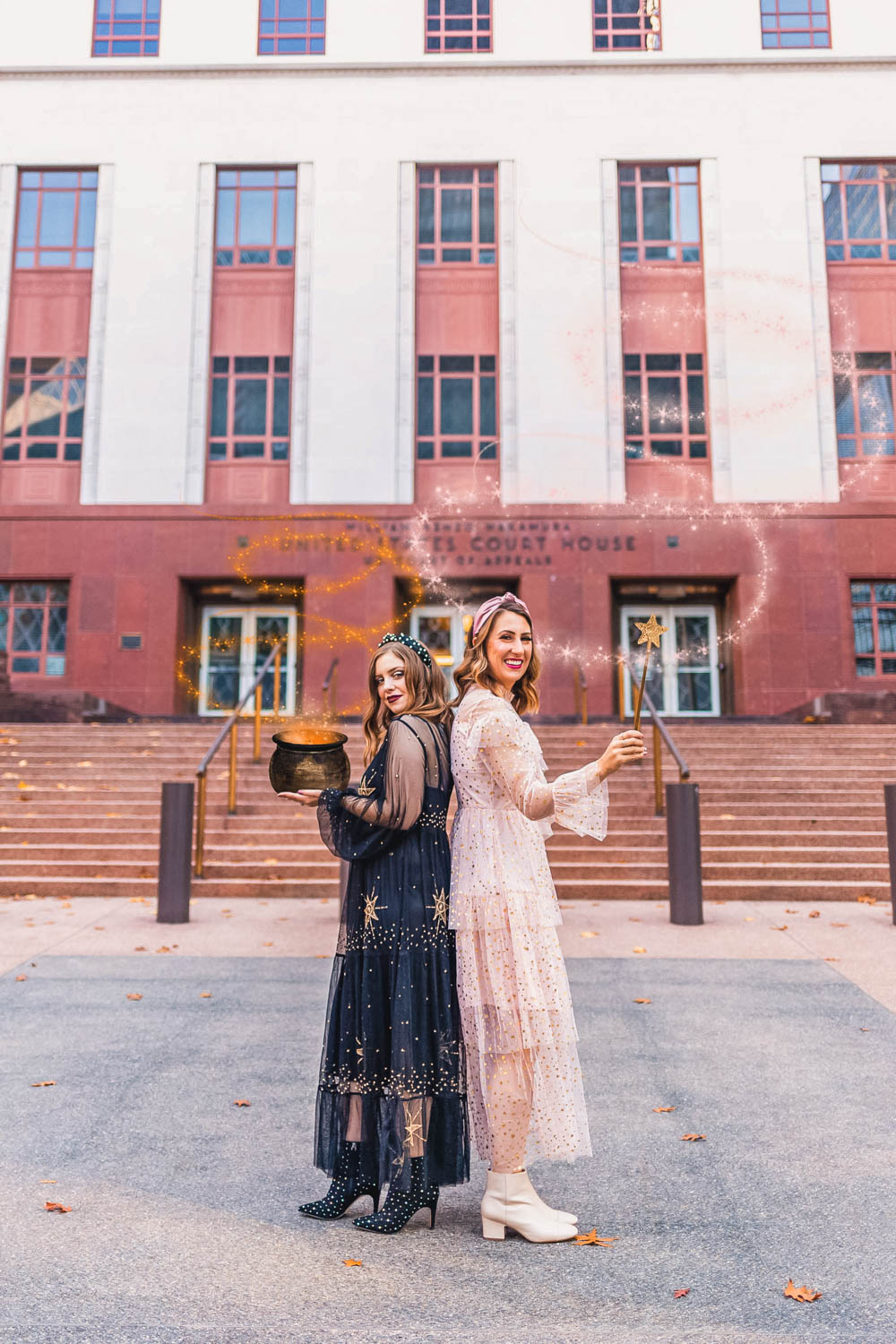 Last-Minute Halloween Costume Ideas
It can feel a bit pointless to put a ton of extra effort into the holiday this year. But, with Halloween parties moving to Zoom and virtual Halloween Happy Hours this week happening at workplaces around the country, I thought it would be fun to round up my favorite easy last minute Halloween costumes! Each of these costumes only requires a couple of items and most can be easily made from pieces you might already have in your closet!
As we navigate our new normal, I hope these ideas for last minute Halloween costumes are helpful!
Disclosure: While this post is not sponsored, it does contain affiliate links. If you click a link and make a purchase, I may make a small commission at no cost to you. All opinions are my own!
Continue reading