This post is sponsored by BabbleBoxx.com on behalf of tech21. All opinions are my own!
Who's still shopping for gifts for the holiday season?! If you have your hand raised then you're not alone; I'm still shopping too! Fortunately, thanks to the wonderful thing that is the Internet, we can procrastinate, order online, and still get it in time for putting under the tree this holiday season! And if you still have a few stockings left to fill, I have the perfect gift solution.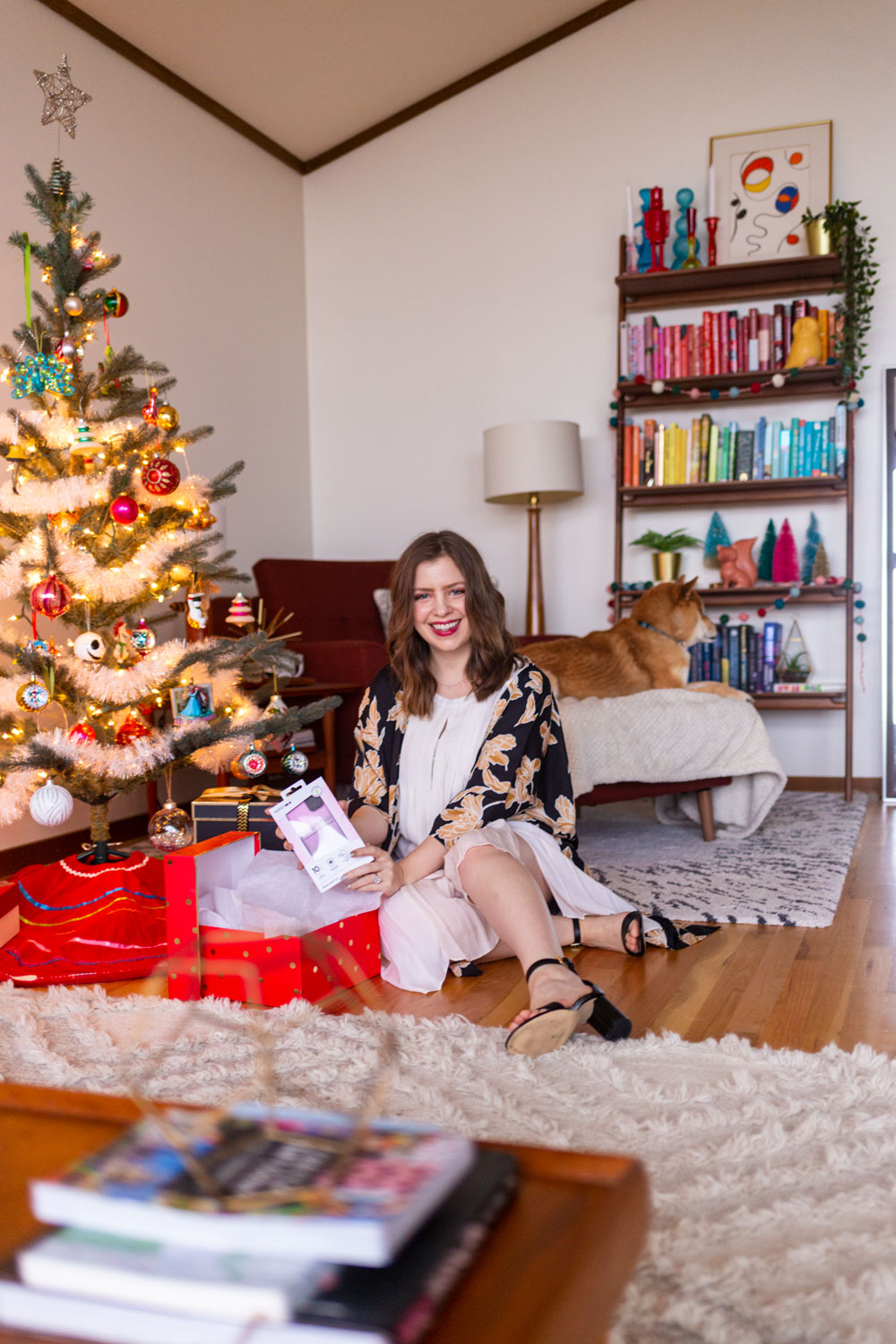 What's something that everyone you know is always carrying around? Their cell phone, of course! And when you carry a cell phone, you know how important the case is. Not only do they protect your phone, but they can also make a fashion statement, show off your personality, be practical, or a combination of all of them!
Enter the tech21 case. Whether you're shopping for a mom (who would love the anti-microbial Studio Color case), a fashionista (who would love the Liberty London designs!), or the man in your life (who would probably love the Evo Check!), there's something for everyone on your list.
Continue reading