I'm going to let you in on a little secret — we have the best summers in Seattle. There's a reason we put up with all the rain, fog, storms, and endless gray days that come with our fall and winter seasons. And because our summers are so good in Seattle, it's the perfect time to road trip around our state and explore the great places in our backyard. So how do we go about preparing for a road trip this summer?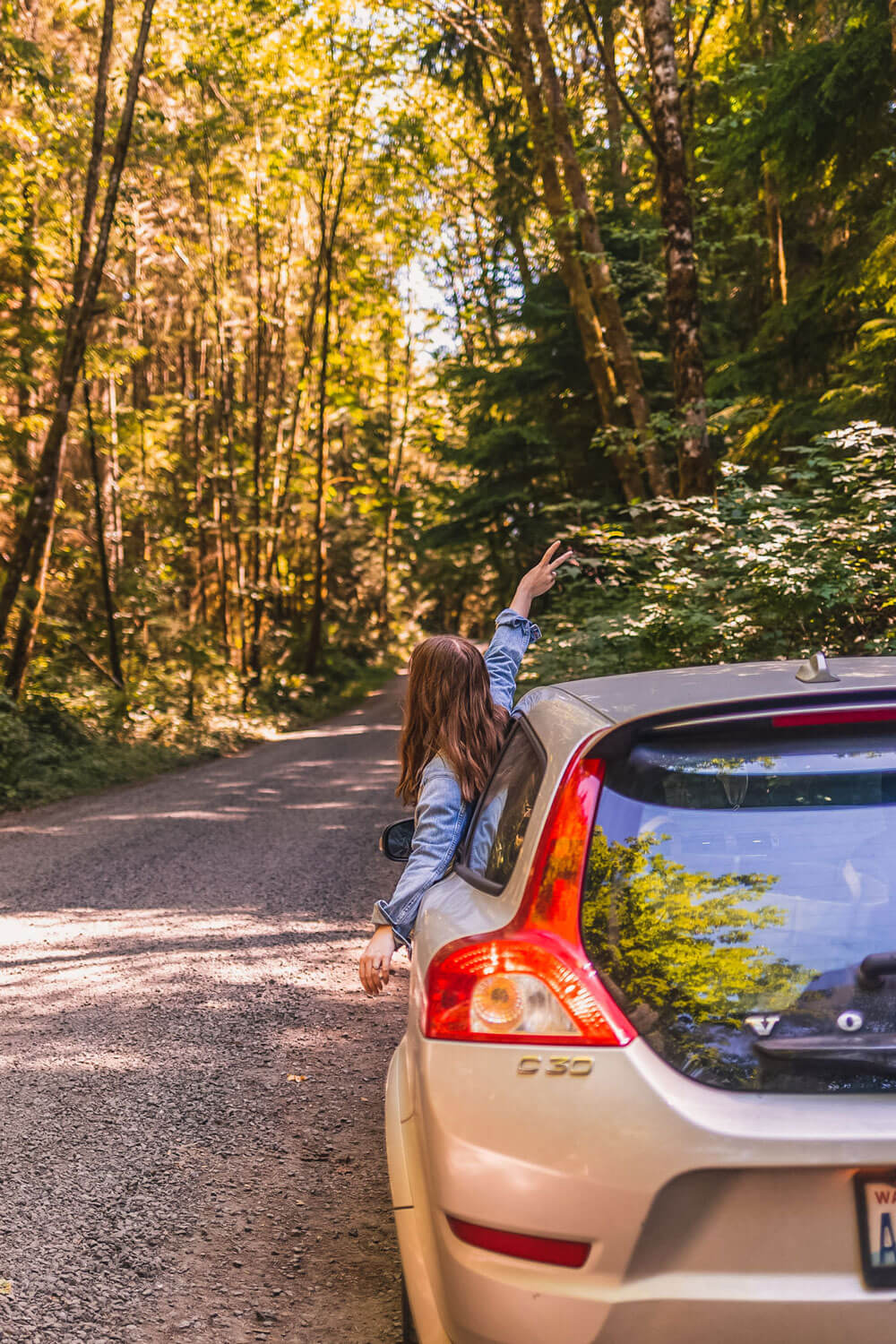 How to Prepare for a Road Trip This Summer
This post is sponsored by Kelley Blue Book; however, all thoughts and opinions are my own.
After a year of staying home and traveling only when absolutely necessary, I'm looking forward to hitting the road this summer to visit some of our favorite local places and seeing destinations that have been on my to-visit list for years. However, the first step when putting together a road trip itinerary is making sure to make time for TLC for the car that's getting us there!
Today I'll be sharing how to prepare for a road trip and give your car the TLC it needs before your upcoming road trips in partnership with Kelley Blue Book, the go-to resource for all things cars!
Continue reading