Happy July! Who can believe the 4th of July is this week?! As usual, the holiday has snuck up on me and I've found myself scrambling around for cute 4th of July outfit ideas. Fortunately, after a quick scroll through my Instagram feed, I realized I actually wear red, white and blue outfits on a fairly regular basis. And hey, you might too!

That's why I thought I'd round up 15+ of my favorite stylish red, white, and blue outfit ideas to give you some inspiration for your own in time for the 4th of July this week!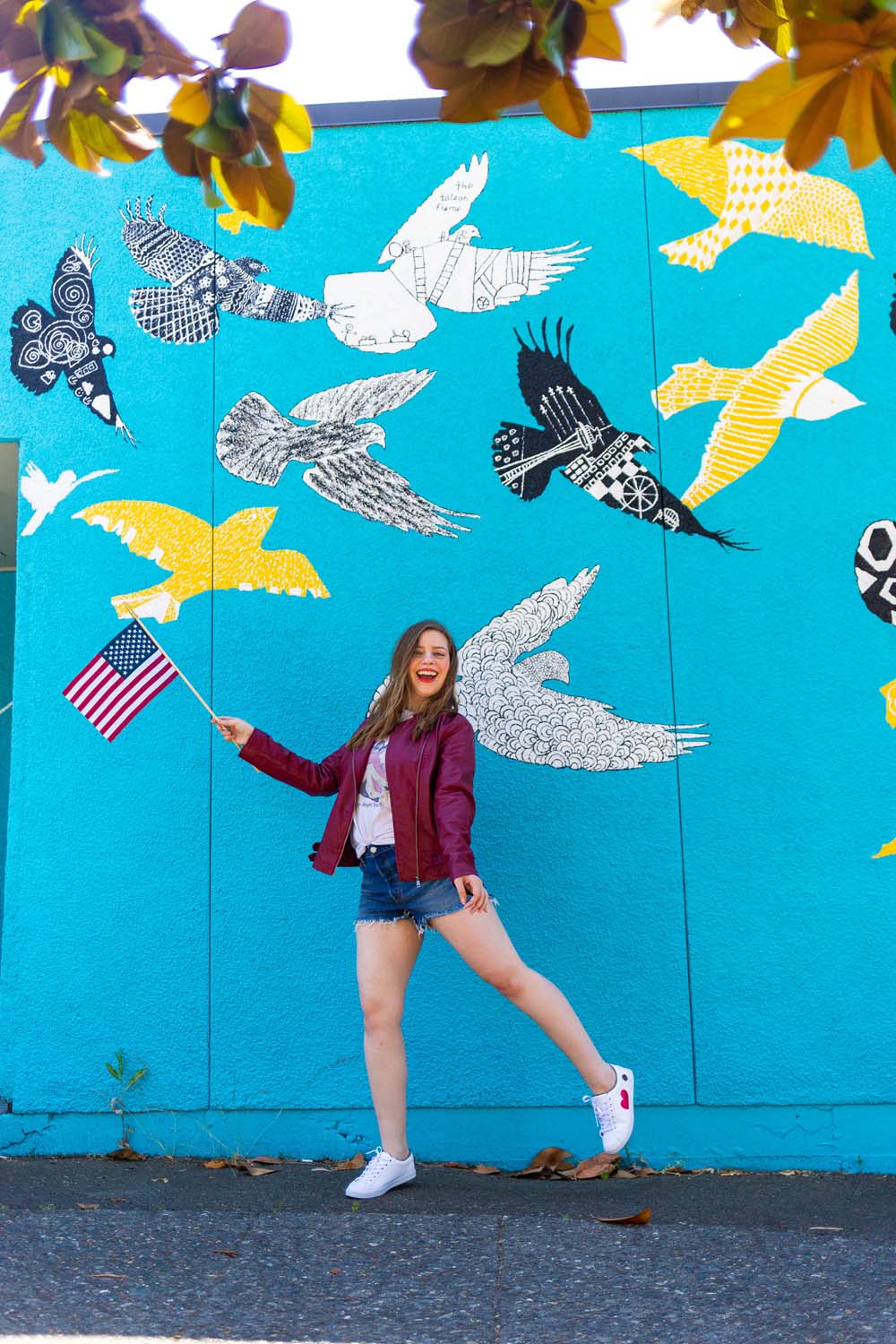 Disclosure: This post contains affiliate links which means that if you click a link and make a purchase, I may make a small commission at no cost to you. Thanks for your support!
Don't worry; you won't see any Flag tees, stars and stripes, or silly Americana slogan t-shirts here. Sorry not sorry, that's just not my style. And if that's not yours either, then read on for more than a dozen cute 4th of July outfit ideas. Just swap in your own pieces from your closet and take on your backyard BBQ, fireworks show, bonfire, or parade on in style this week!
Continue reading