The summer weather in Seattle may have gotten off to a slow start, but it's here and there is no better time to dig into the perfect beach read! I'm excited to partner with HTP Books to share four of the perfect summer books from bestselling authors and where you can read them around the greater Seattle area. After all, there's nothing like the perfect relaxing spot to cozy up with a good book and our weather this season just cannot be beat!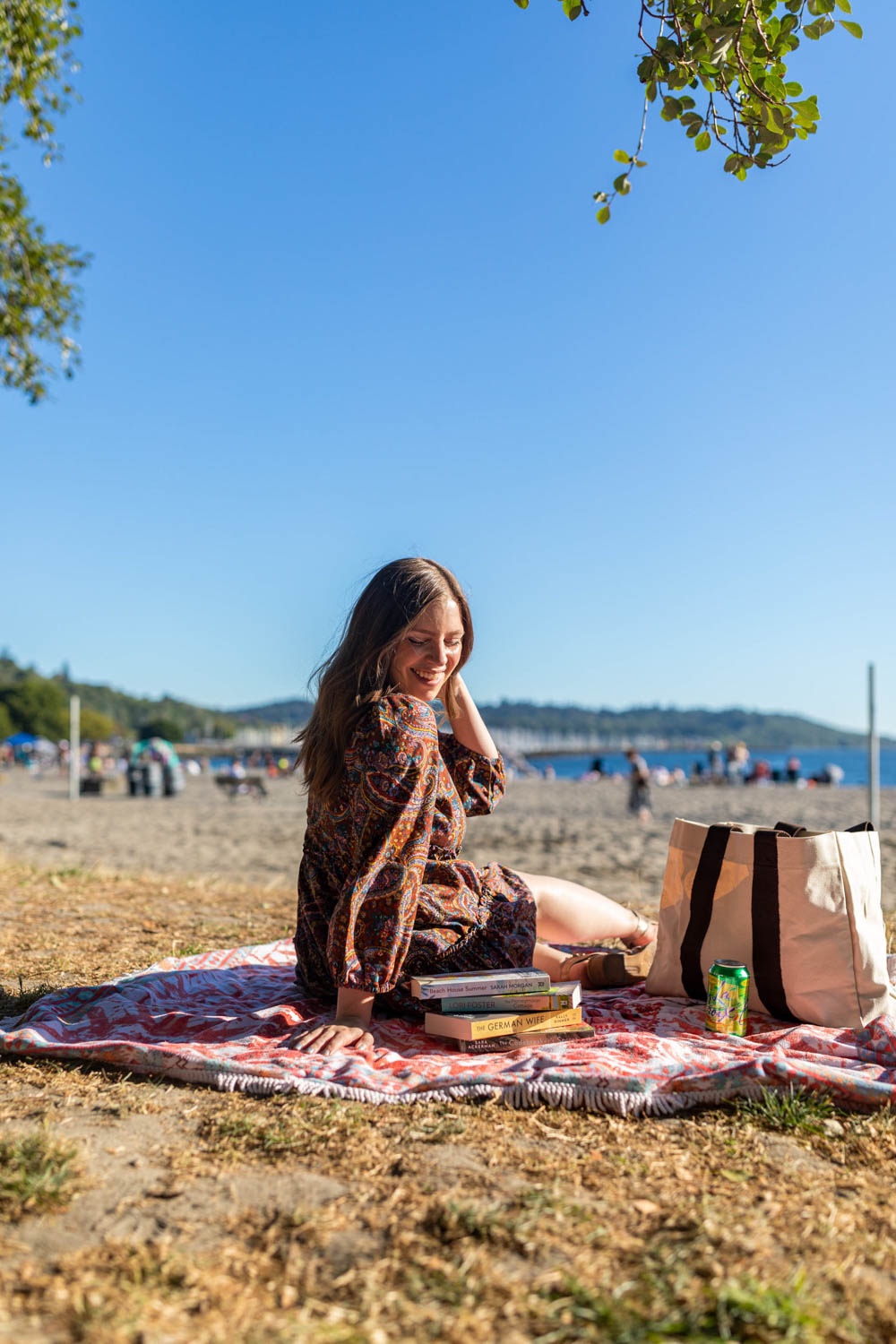 This post is sponsored by HTP Books
Whether you're looking for a lively beach location, serene lakeside spot, cozy coffee shop, or an unusual park view, read on to see my four summer fiction novel picks and where to read them!
Continue reading