When thinking about visiting a casino resort, my first thought is often not about food. When it comes to visiting Tulalip Resort Casino, however, food immediately comes to mind! From the infamous Eagle's Buffet brunch to Italian fare at Tula Bene, Tulalip has a lot to offer guests.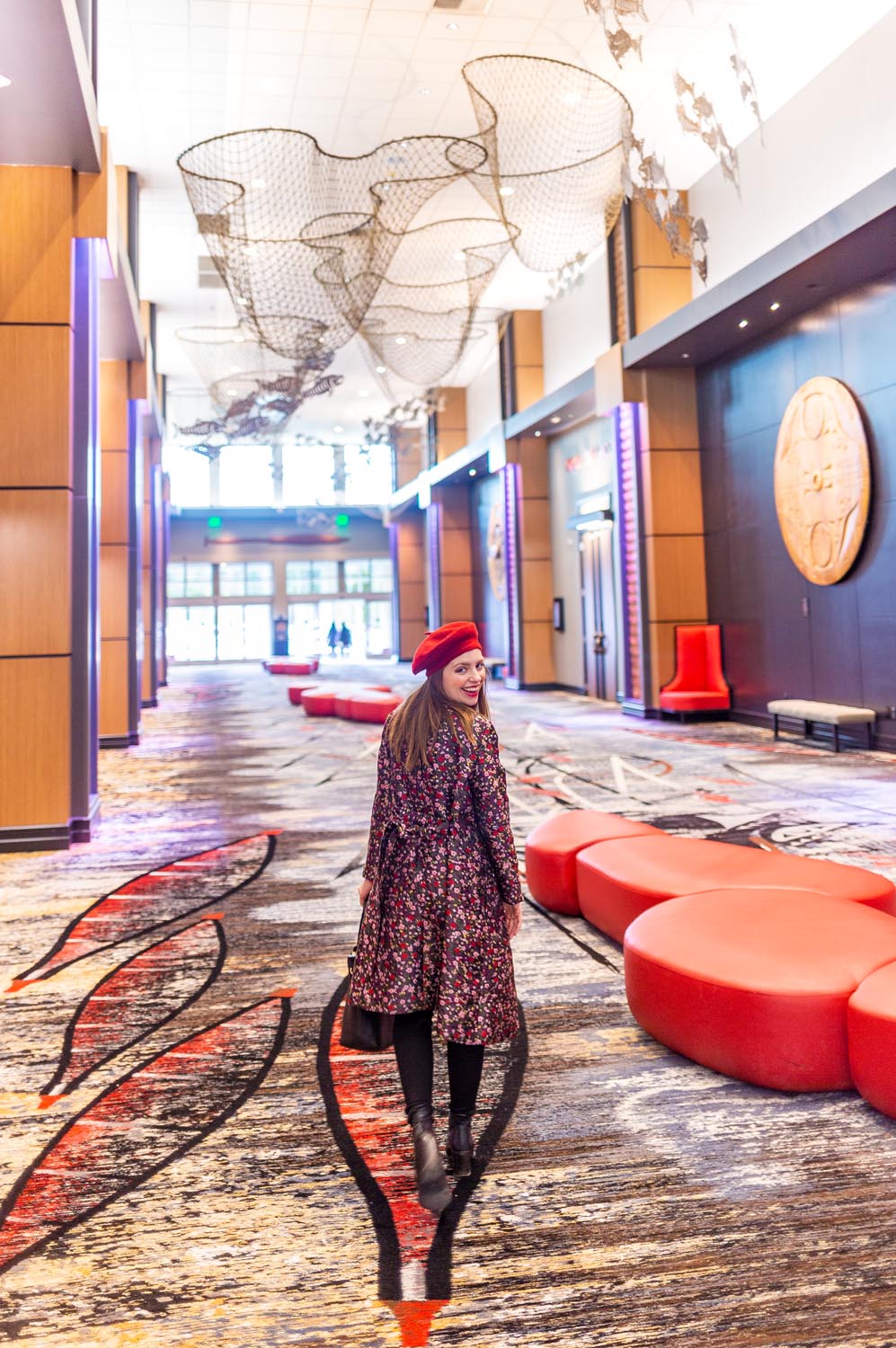 Beyond the glitz and glam adorning the ceilings, Native American artwork, and the falls that greet you upon entry to the resort, Tulalip is more than just a casino. It has something for everyone! It's a foodie destination, a 4-star resort, a beautiful spa, and a place to unwind, whether you choose to gamble or not.
Recently, I was invited on a media trip up to Tulalip Resort Casino. I grew up north of the city, so I'd heard of and visited many times before. As mentioned, I've visited for the infamous brunch at Eagle's Buffet on weekends (what a treat!). This time, I was excited to see what else awaited my taste buds!
Continue reading