Happy September! I can't believe how fast this summer has gone. As I write this, I hear rain pouring outside which means that Fall is most definitely on its way. Makes me a little sad, but at the same time, fall is most definitely my favorite fashion season so I guess I can look forward to that. Well, and Pumpkin Spice Lattes too. I do have a soft spot for those.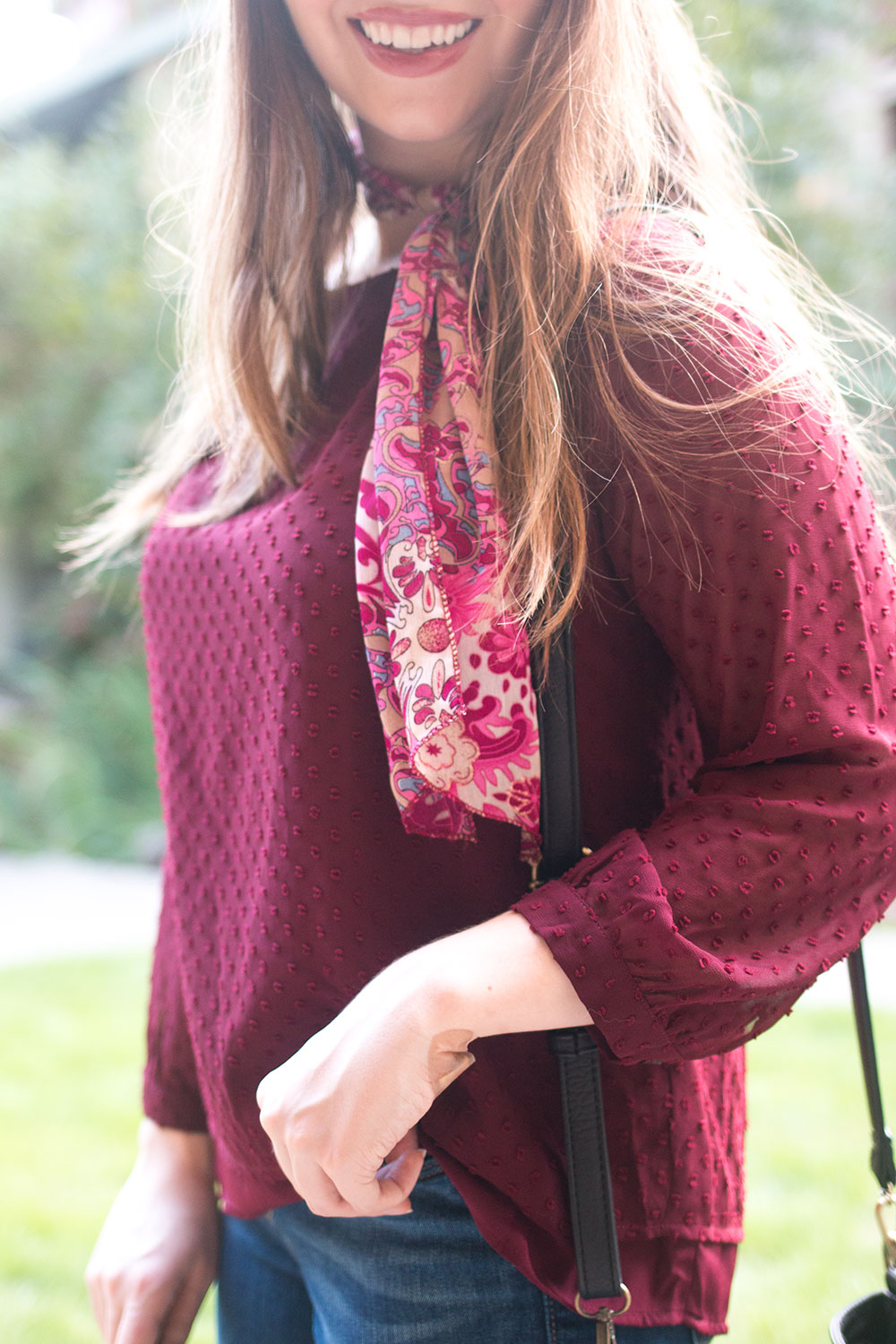 Disclosure: This Stitch Fix September 2016 post contains affiliate links. All opinions are my own, and I purchase this subscription myself.
Stitch Fix September 2016 Review
With all of that said, the beginning of a new month always brings me a new Stitch Fix package on my doorstep. It's always fun to see what my stylist, Lucy, has picked out for me. This month I couldn't think of anything, in particular, I had to have, so I let her decide what to send me. If you're new to Stitch Fix, Stitch Fix is a clothing subscription service that you schedule when you want to. For a $20 styling fee (that you can use towards anything in your "Fix") you'll receive a box of handpicked clothing, shoes, accessories, or handbags. Pin to your Pinterest board, leave a note for your stylist of what you're looking for and fill out your style profile to get the best possible results. It sometimes takes a few tries for your stylist to get your preferences and fit, but when they do, you will love it.