Today I had an entirely different post planned. I was going to share with you a reveal and review of Relish Clothing Box, a personal styling box (similar to Stitch Fix) that I ordered back in December and just received. (Yes, the long wait was the first sign of trouble.) And while I did receive my box, there are a lot of other women out there who are currently in limbo because two nights ago Relish Clothing announced they were dismantling… on their now defunct Facebook Group.
This isn't a post to gossip about what may have happened to the business. To be frank, I don't really care. The point of this post is to warn you that not everything may be as it seems. Up until very recently, Relish was still sending out boxes to fellow bloggers for free to review and provide giveaways to the readers. I was not one of those bloggers, I purchased the box myself during a holiday promotion with the intent of sharing my honest experience in comparison to Stitch Fix, just like I did with my Wantable Style Edit in January.
In light of what has happened, I want to share some tips for how I keep myself protected when I shop with new businesses online, and what to look out for when a to-good-to-be-true offer comes along. You know I've been fooled once with a fake Naked Palette on LivingSocial (but luckily received my money back), and I don't want anyone to be fooled or taken advantage of by a subscription service or another form of online shopping fraud.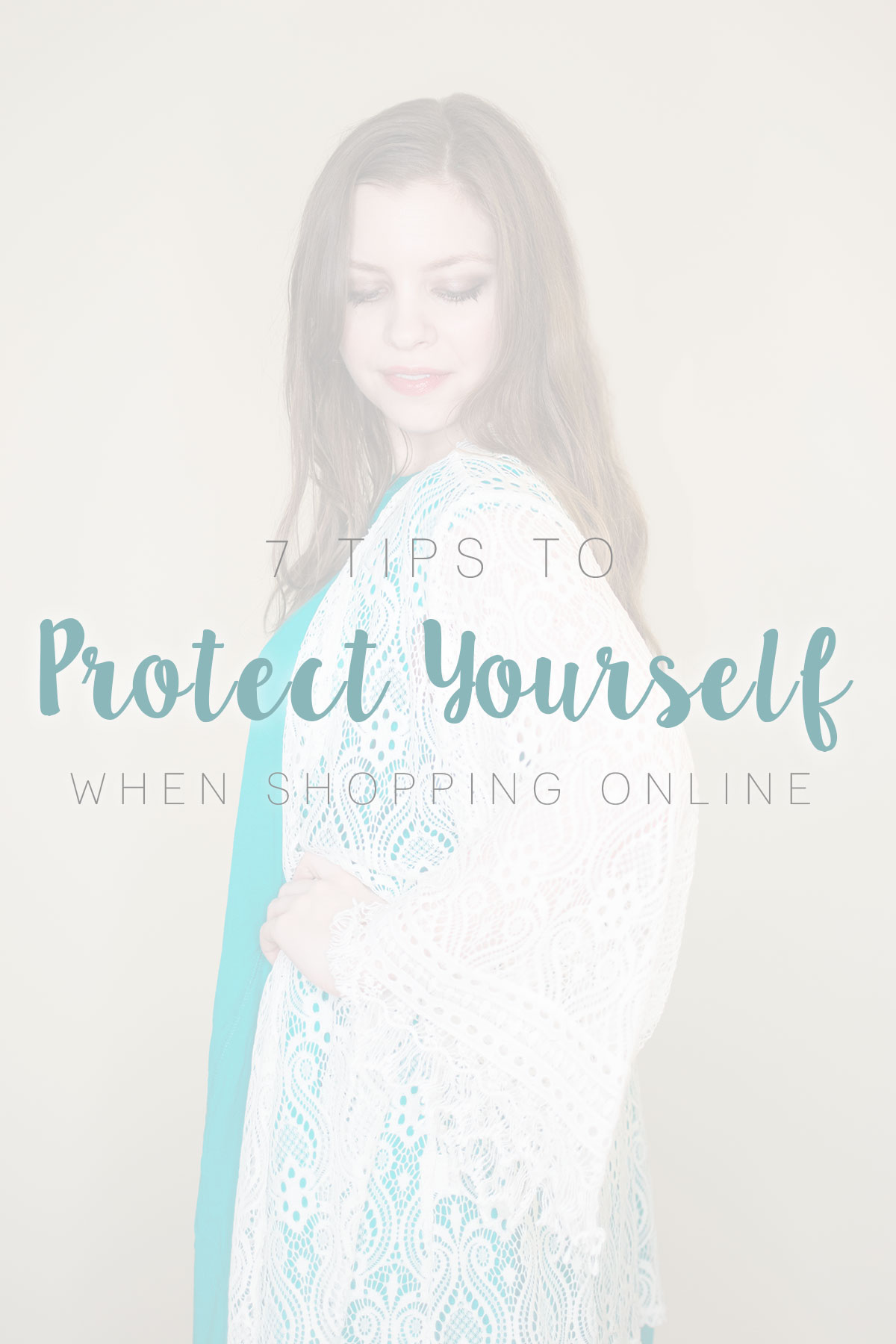 7 Tips for Protecting Yourself From Online Shopping Fraud