Today I had an entirely different post planned. I was going to share with you a reveal and review of Relish Clothing Box, a personal styling box (similar to Stitch Fix) that I ordered back in December and just received. (Yes, the long wait was the first sign of trouble.) And while I did receive my box, there are a lot of other women out there who are currently in limbo because two nights ago Relish Clothing announced they were dismantling… on their now defunct Facebook Group.
This isn't a post to gossip about what may have happened to the business. To be frank, I don't really care. The point of this post is to warn you that not everything may be as it seems. Up until very recently, Relish was still sending out boxes to fellow bloggers for free to review and provide giveaways to the readers. I was not one of those bloggers, I purchased the box myself during a holiday promotion with the intent of sharing my honest experience in comparison to Stitch Fix, just like I did with my Wantable Style Edit in January.
In light of what has happened, I want to share some tips for how I keep myself protected when I shop with new businesses online, and what to look out for when a to-good-to-be-true offer comes along. You know I've been fooled once with a fake Naked Palette on LivingSocial (but luckily received my money back), and I don't want anyone to be fooled or taken advantage of by a subscription service or another form of online shopping fraud.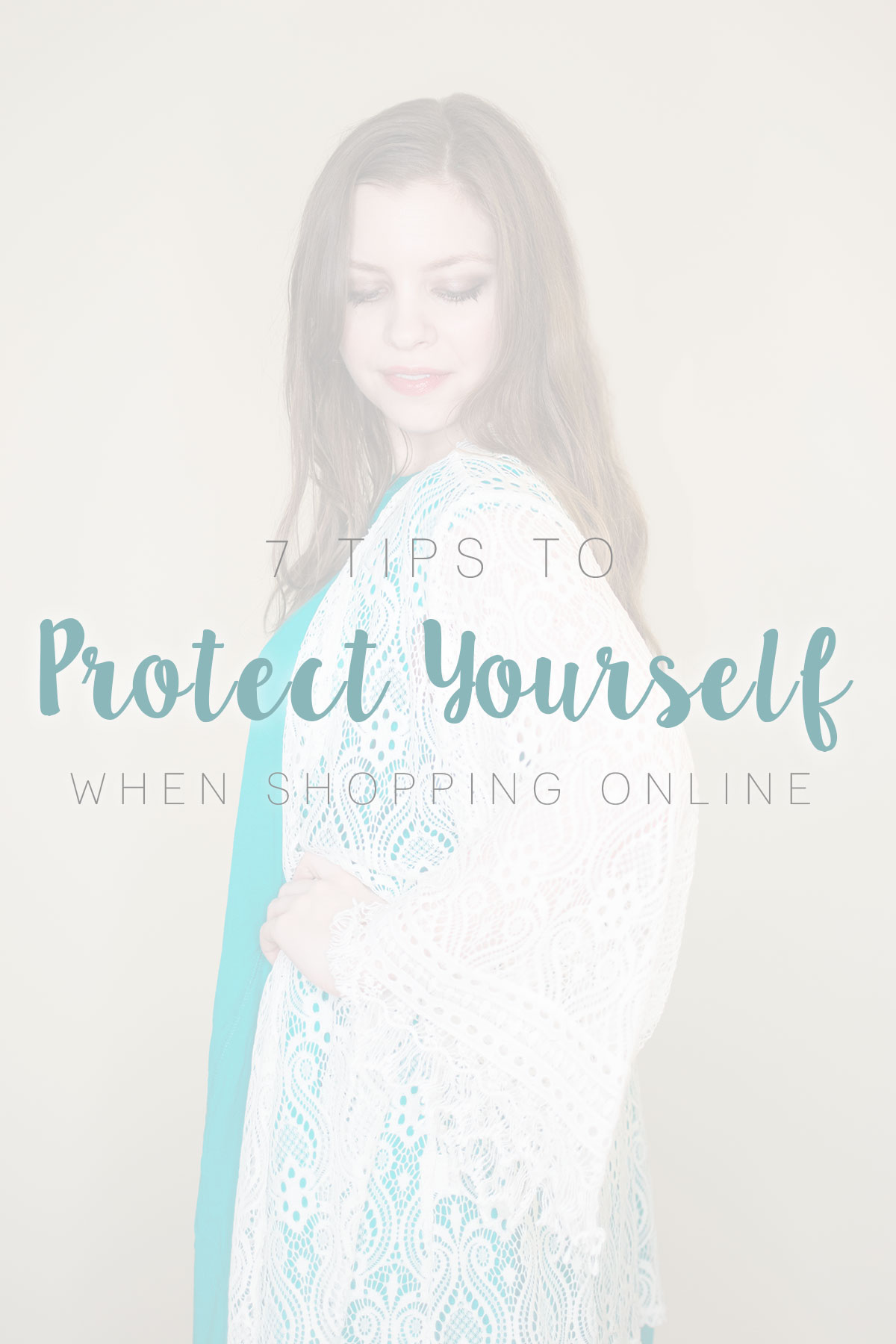 7 Tips for Protecting Yourself From Online Shopping Fraud
1. This isn't personal
Supporting small businesses is great. The thing to keep in mind is that it's not personal. Unless you know someone in real life, the business owner is not your friend. This is a business relationship, and it's important to remember that when you deal with any company, especially a small one where lines sometimes get crossed. Be wary of fangirls and those that seem a little too invested in a business that they don't have a part of too.
2. Use a credit card or PayPal
I use a credit card for every single purchase online because it keeps me safer than if I were to pay with a debit card. My bank is great, but generally credit cards are more flexible on dates and timelines in case something goes awry, and it doesn't deduct money from your bank account immediately.
3. Do your due diligence
It's always a good idea to check out any business you are considering purchasing from. I often Google the company name plus "scam" or "fraud". If the business is brand new, don't be afraid also to search the owner for past transgressions or angry customers. For reviews of a business, I will often search the company name plus "blog review", "bloggers", or "review" as well. This is the same vetting I do when considering working with a company in a blogging capacity.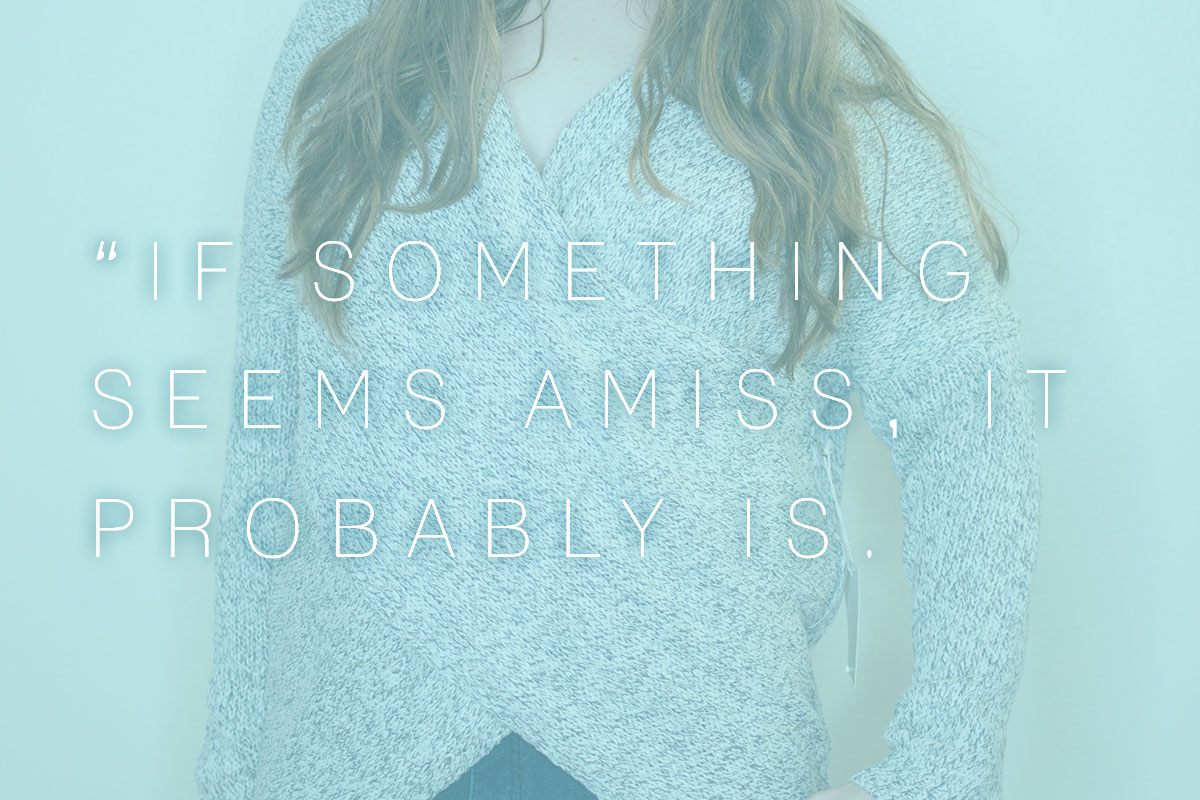 4. At first sign of trouble, get in touch
If something seems amiss, it probably is. It's a good idea to reach out to a business at the first sign that something has gone awry through email or at the very least, via Facebook Message, Twitter, or even on Instagram's Direct Message feature.
5. Screenshot, screenshot, screenshot
And the reason to reach out via email or social media? Screenshots! It's hard to record a phone call, but messages live on forever. Be sure to screenshot any communication you have with a business so you have it as evidence if you ever need to file a dispute, and in case, they ever delete their post or social profiles.
6. Don't be afraid to chargeback
Which brings me to the disputing process. Never feel bad about feeling the need to file a chargeback. If you've been waiting for a product that never shows, you are owed your money back. If the business doesn't provide a refund promptly, it's time to skip the niceties and go straight to your credit card company. Most of the time, it's as easy as clicking a link next to the charge on your credit transaction list online and reporting an issue. If it's been longer than 60 days, sometimes you will need to call your credit card company directly and speak to someone to initiate a dispute. Either way, do whatever it takes to protect yourself from being taken advantage of. It's helpful to gather your screenshots before filing a dispute so that you have all the information ready to plug in or share with the customer service representative.
7. If you wouldn't feel comfortable not getting your money back, don't buy it
Ultimately, if the risk of buying something and never getting your money back is too much, skip it. I wouldn't have felt great if I never got product or money back from my order with Relish, but it wouldn't have meant that I would have to give anything else up. It would have been a lesson (an expensive one), but not financially burdensome. If it's more than you typically would spend on something and you're not 100% confident in the business, save yourself the heartache.
When deciding whether purchasing something online, go with your gut. If something feels too good to be true or if you're questioning it, it's better to be safe than sorry. Have you ever been duped by business online? How did you handle the situation?