Affiliate Links // The majority of items in this post were purchased myself, but if they were press samples, they are labeled as such. :)
It's been a long time since I've shared what I've been buying and trying, and I thought I'd try to bring it back in a new format to recap some of my favorite (the digs) and least favorite (the duds) things in March. I've categorized things by type so you can scroll to what you're most interested in (i.e. beauty, fashion, books, sales, subscriptions) and skim the rest.
I'd love to hear your feedback on this new format, or if you'd prefer to see more individualized reviews for some of these different topics, let me know!
Digs
// Fashion //
Kate Spade Stelli Dress, c/o Seattle Premium Outlets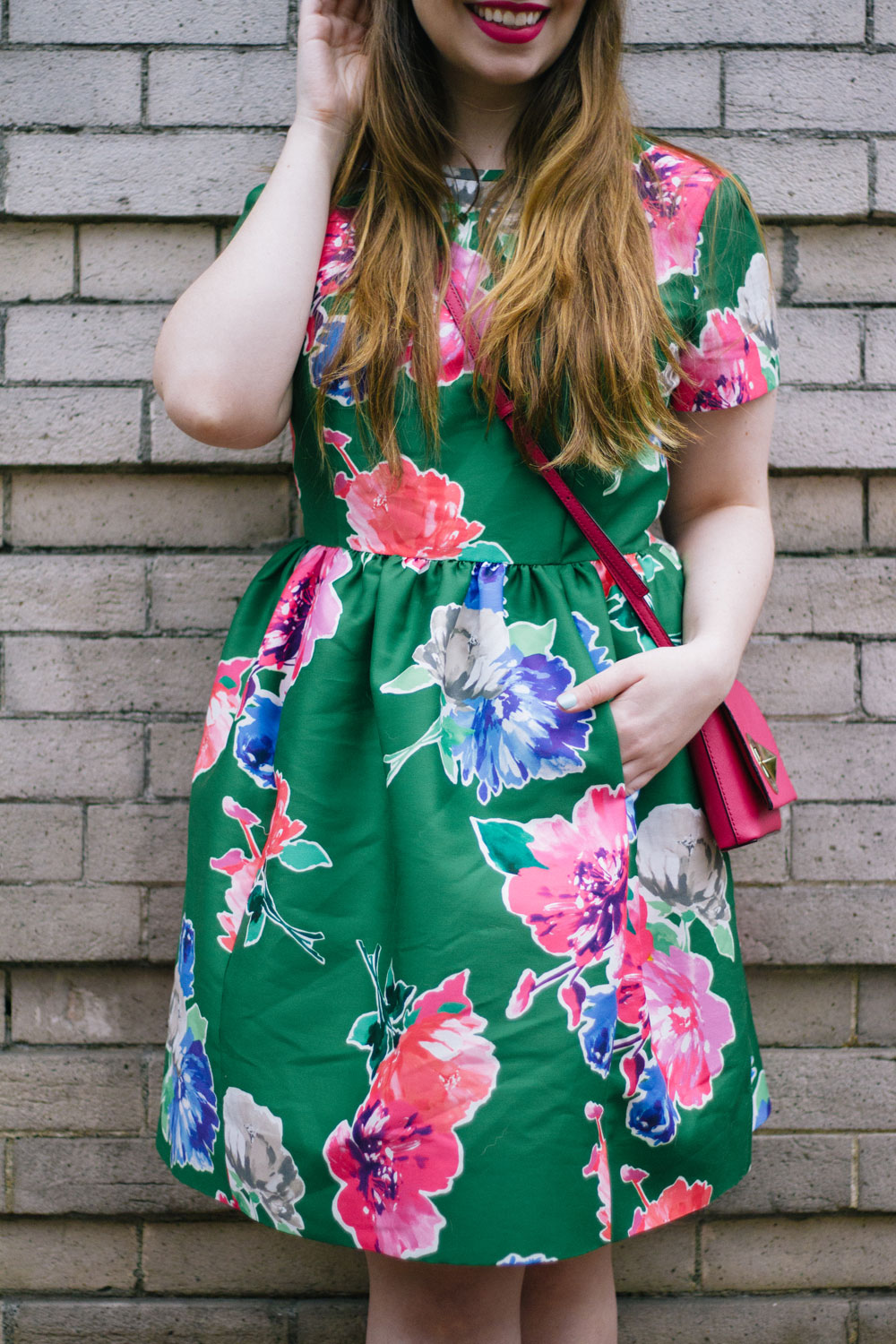 Is it a secret that I'm in love with this dress? No? I didn't think so. I wore this to the first ever fashion conference in Seattle, Stylish in Seattle, and received countless compliments. The dress is even more vivid in person and really is a statement piece! This dress is only at the outlet now, but you can shop similar dresses below.
Continue reading →