Affiliate Links: If you click on a link in this post, I may make a very small commission. I purchased the items featured in this post.
In all my posts on blogging, this is the first time I've ever purchased pieces from a collection and tried them on at home for the purpose of the blog. Well, let's be honest, it's mostly to quell my own curiosity. I don't think it's a big secret that I'm a fan of Lauren Conrad. And when it comes to fashion, I love her budget-friendly line at Kohl's, LC Lauren Conrad. This year she showed her very first collection at New York Fashion Week and live streamed it on Periscope. Then immediately following the show, the collection was available for purchase at Kohls.com.
Obviously I jumped right on that, and my items arrived last week. I photographed me trying everything on this weekend and thought I'd give you my honest review and fit details on each piece I was interested in from the collection. I'd love to hear your thoughts if you purchased anything from her collection too!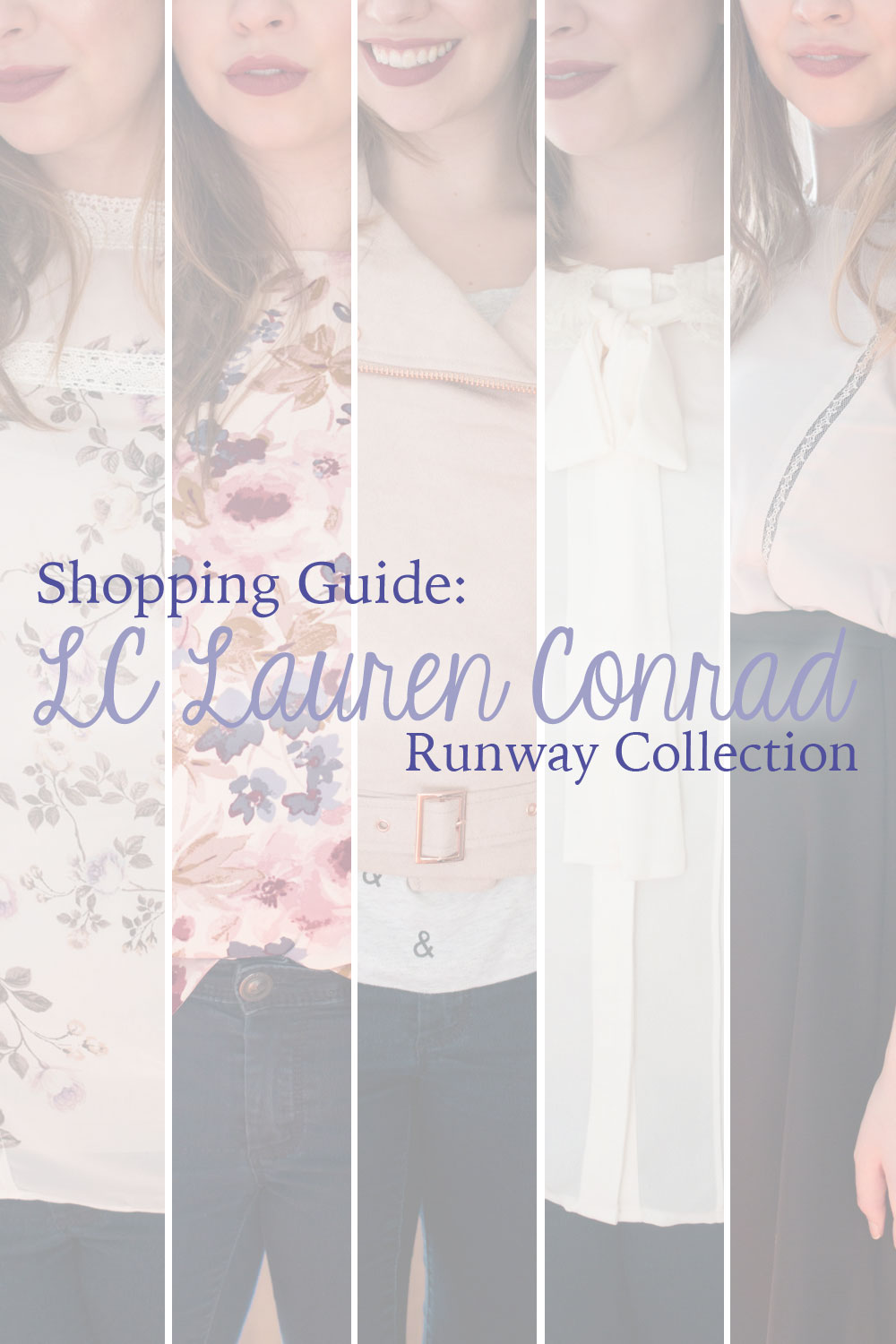 LC Lauren Conrad Runway Collection: Shopping Guide & Try On