Who says you have to go out to celebrate the new year with friends? I've been fortunate to make a lot of amazing new friends this year, and what better way to toast to the holidays and 2019 than to celebrate with them? That's precisely why I hosted a fun brunch party at home right in time for NYE!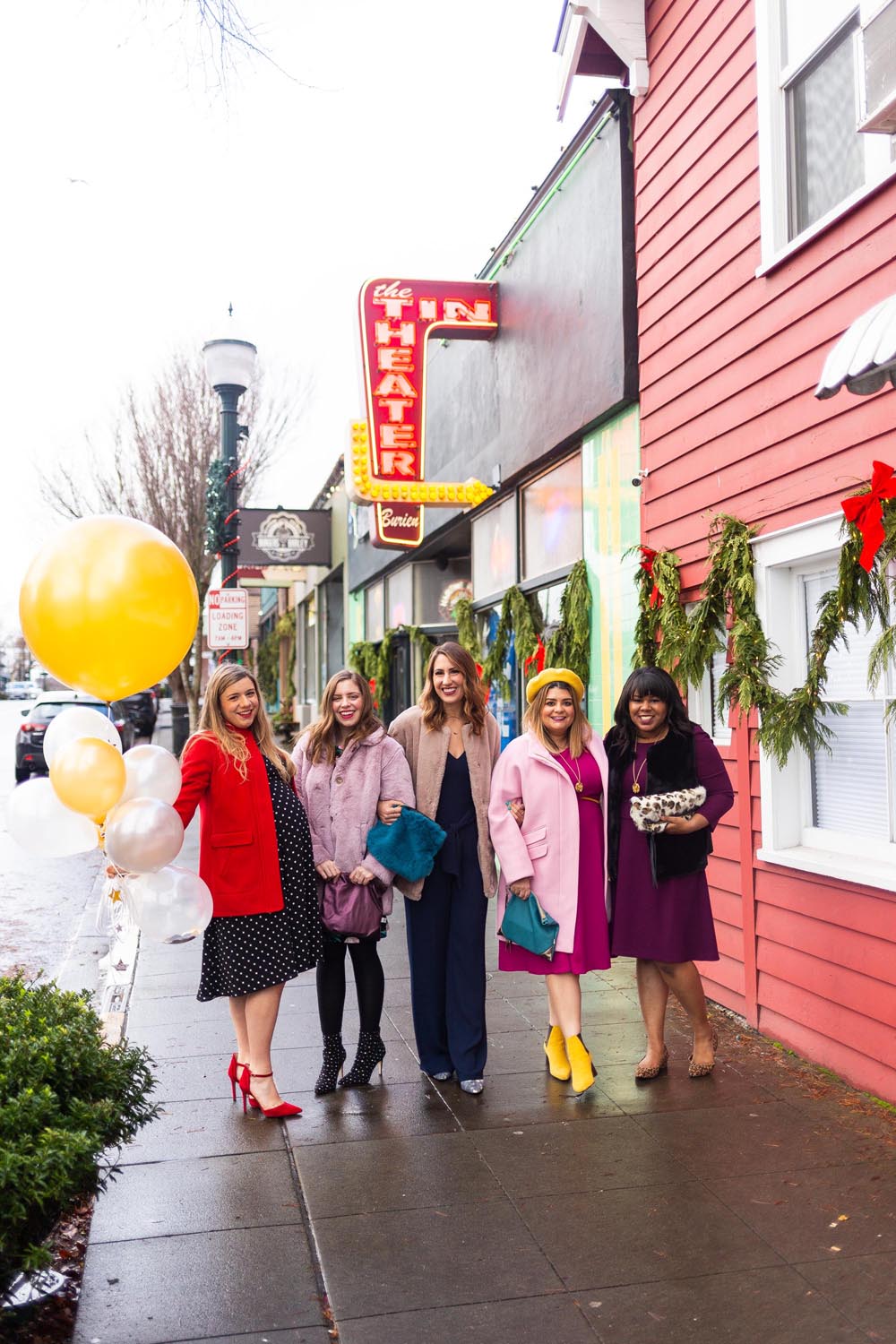 Disclosure: Thanks to Eliza J Dresses, Chelsea Yaley Designs, and Washington State Wine for helping this celebration come to life! All opinions are my own.
When I started Hello Rigby back in 2013, I never imagined how many amazing women I would be introduced to, and what great friends I would end up with. I'm so lucky to call these (and more) amazing women my friends; I was so excited to host them for a holiday brunch… and proceed to take 5 million photos to document the whole thing. What can I say, blogging is a very strange, but also very wonderful, thing.
10 Ways to Celebrate the New Year with Friends
Are friends coming over tomorrow to ring in the new year? Or maybe you're looking for inspiration (or an excuse!) to have your friends over sometime soon. Either way, I thought it would be fun to share what I planned for my friends, and some inspiration the next time you host a fun get together at home!
Continue reading