Known best as "Oregon's Wine Country" the Willamette Valley is a 150-mile valley in central Oregon that is home to much more than just wine. It also happens to be where I spent 4 days back in September with a group of Seattle bloggers, Kate of All Things Kate, Emma of Emma's Edition, Adria of Emerald Palate, and Marissa of Postcards to Seattle. As it was my first time visiting, I was grateful to have some more experienced travelers (Adria had previously visited last year) and the help of the Willamette Valley Visitor's Association and Travel Oregon who put together an amazing itinerary of things to do in Willamette Valley for us!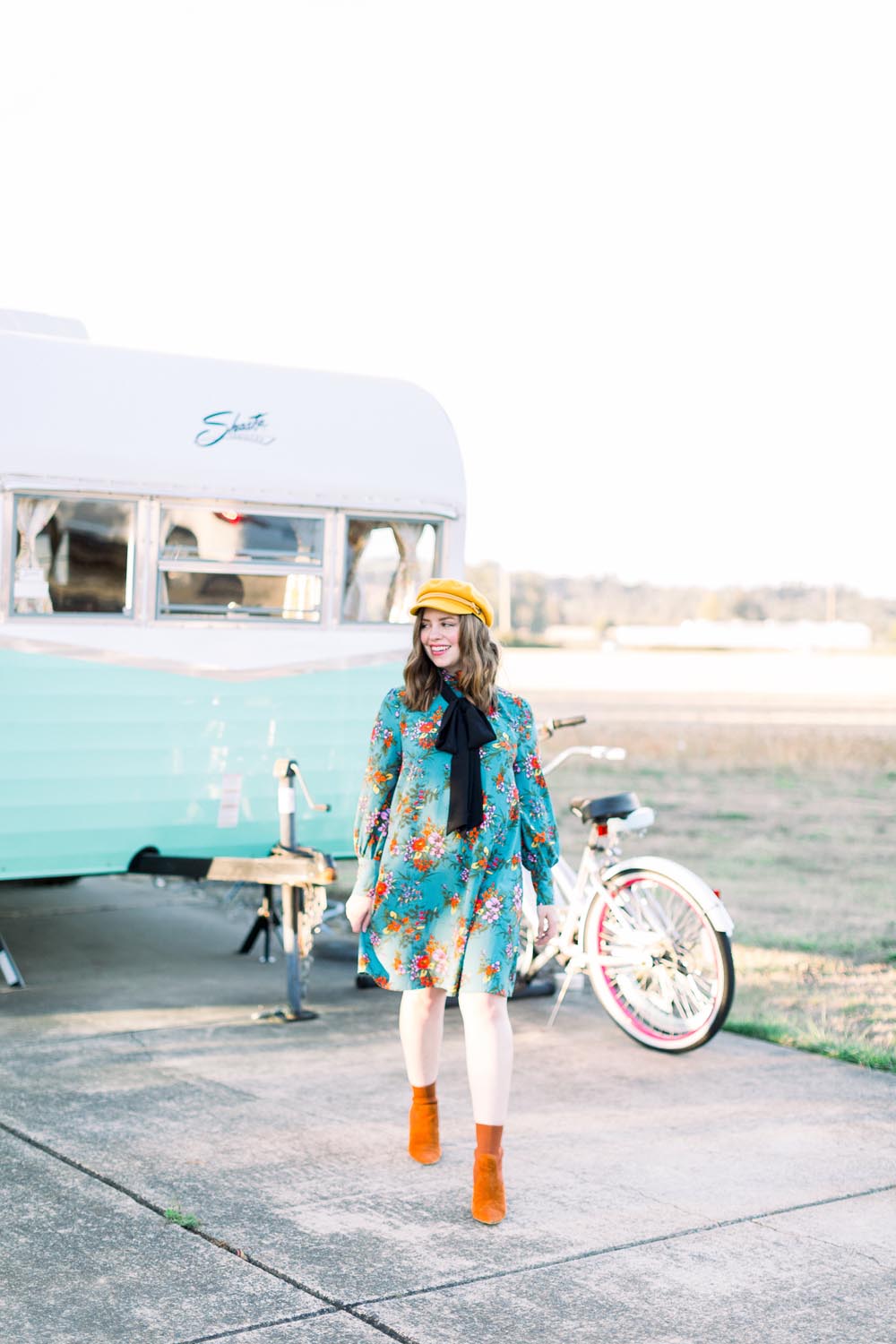 Disclosure: Thanks to the Willamette Valley Visitor's Association for providing accommodations, activities, and meals during this trip. All opinions are my own! Photos by Ashley Cook Photography
Of course, we discovered some other gems along the way, too, and today I want to share more about this whirlwind of a trip. It was such a busy trip that I had people ask me if I even slept! Surprisingly, I did, and despite one 5 am wake up call for our hot air balloon ride, I felt refreshed and rejuvenated at the end of our excursion! Or maybe that was the facial… ;)
Either way, if you're itching for a long weekend vacation read on for why the Willamette Valley should be your next destination!