Well, things sure have changed since I originally wrote this post. In the fall of 2017, I had the opportunity to join the Kirkland Downtown Association for a tour around their city and discover the best things to do in Kirkland, Washington. While I'd visited Kirkland many times over the years, it was a great chance to talk with someone who lived in the community and had a great recommendation for everything. Following that visit, I started working on this post.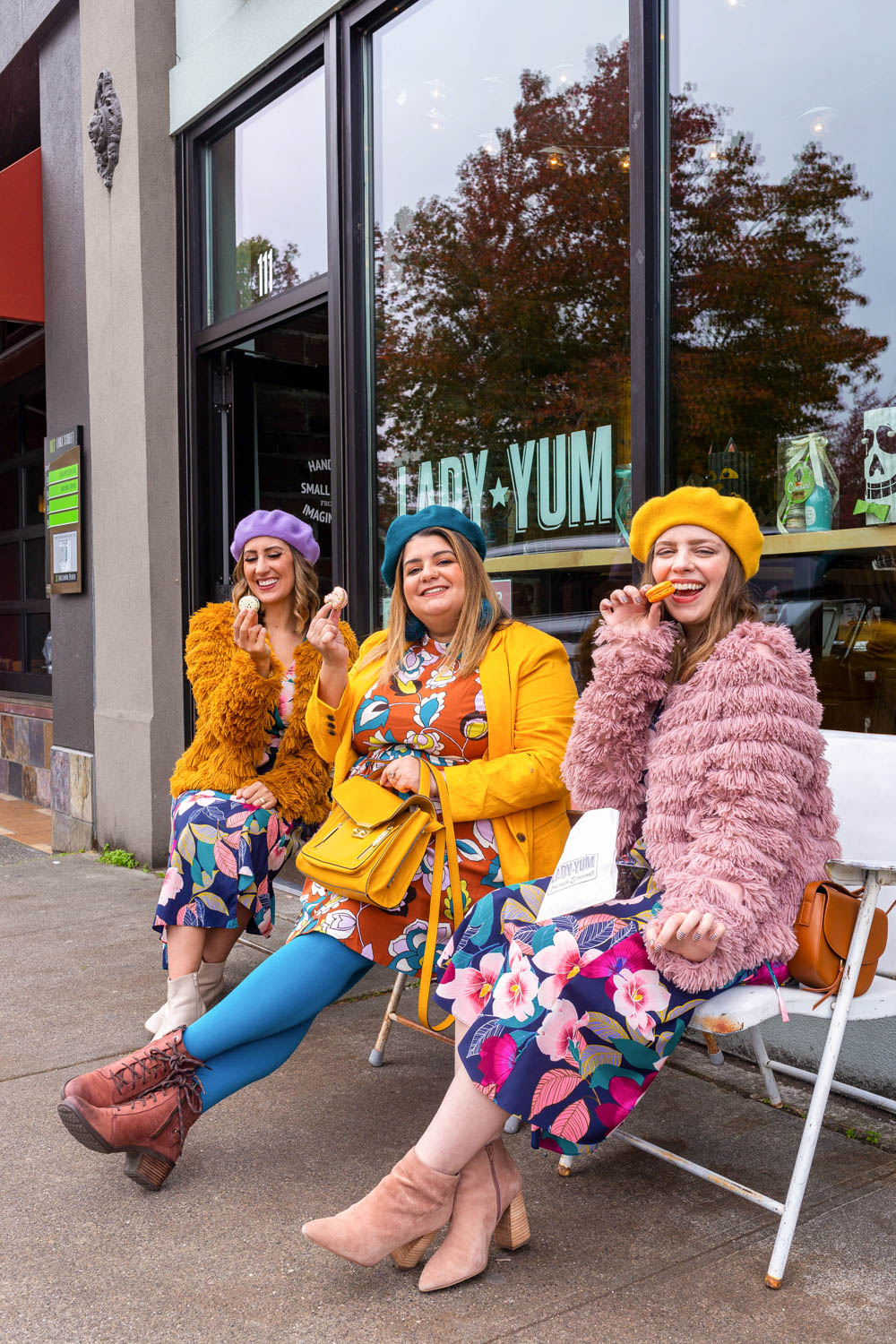 Three years later, a lot has changed. Right now, Washington has a "Stay Home, Stay Healthy" in an effort to reduce the spread of COVID-19. Since I've been home for the past 3 weeks, I've been doing my best to share small businesses in the form of "virtual tours" around some of my favorite Seattle cities and neighborhoods on Instagram. (You can watch the Kirkland tour here!)
In creating the virtual tour, I realized it was about time to refresh this post with some of my new (and old) favorite Kirkland spots. Read on for the best things to do in Kirkland, Washington!
Continue reading