Who's ready for festival season?! Every year I look forward to the time of year when you can pack a bag filled with your festival necessities, grab your friends, and get outside for a day of music in the sun! There's something special about the festival season that I always look forward to every year, even if that just means hitting an outdoor event or two during the summer months.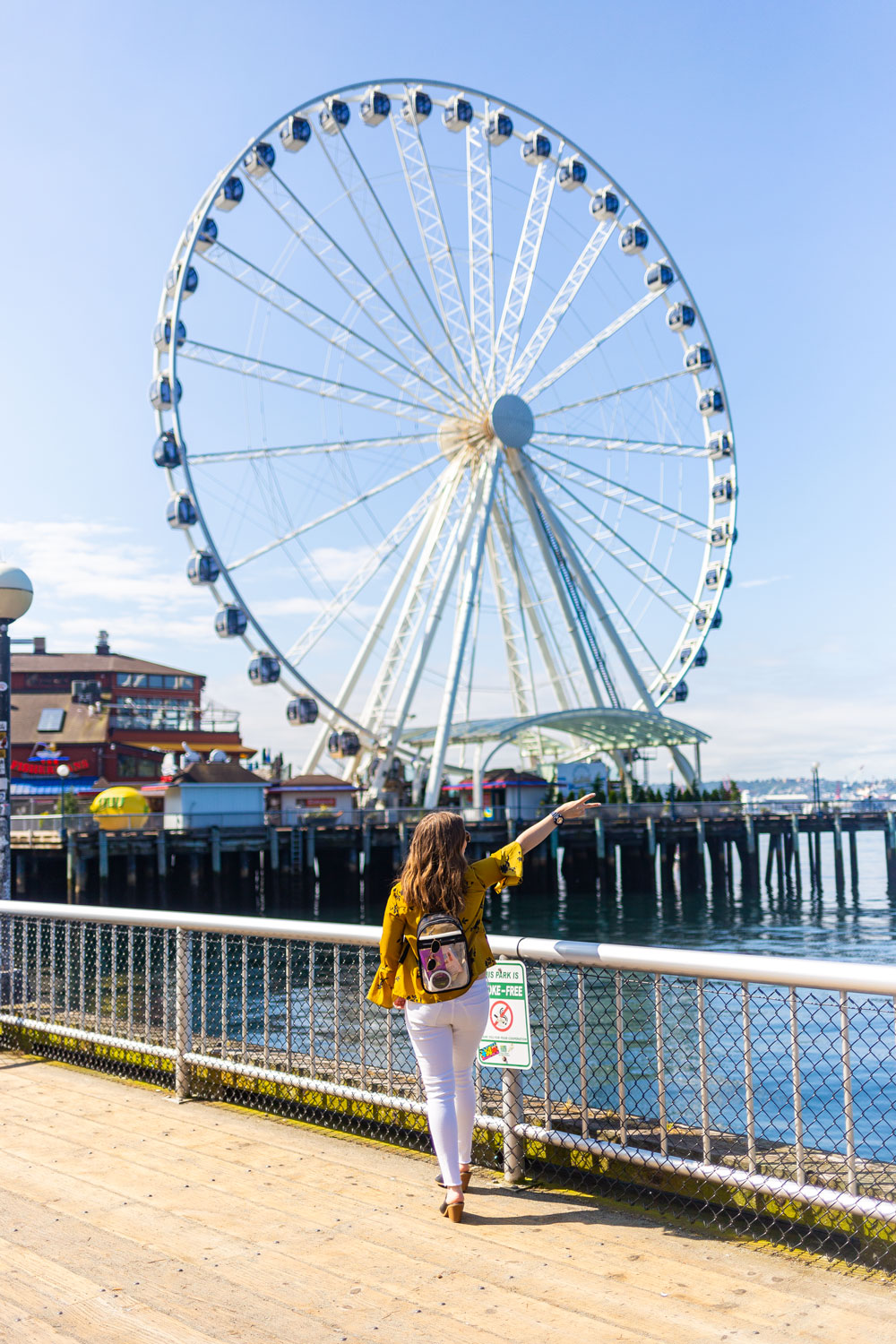 Disclosure: Thanks to Babbleboxx for sponsoring this post. All opinions about the brands mentioned are my own!
While I'm not attending any music festivals this year, in just a few days my friend Megan and I will be taking on Tacoma for a fun concert. While it's not an outdoor experience, we'll definitely be taking advantage of the beautiful Memorial Day weekend weather and spending some time exploring the city and enjoying the sun!
When it comes to outdoor events, whether you're hitting a local festival, going to an outdoor concert, or even just spending some time outside with friends, I wanted to share some of my festival necessities that I think you'll love. If you're curious to see what my top picks are, keep on reading!
Continue reading