At the beginning of June, I set off on an adventure to San Francisco. If you can believe it, I had never been before! With family in SoCal, I had yet to make the adventure up to the Bay Area. With Pinterest hosting the in the making conference for creators, it was the perfect opportunity to visit San Francisco!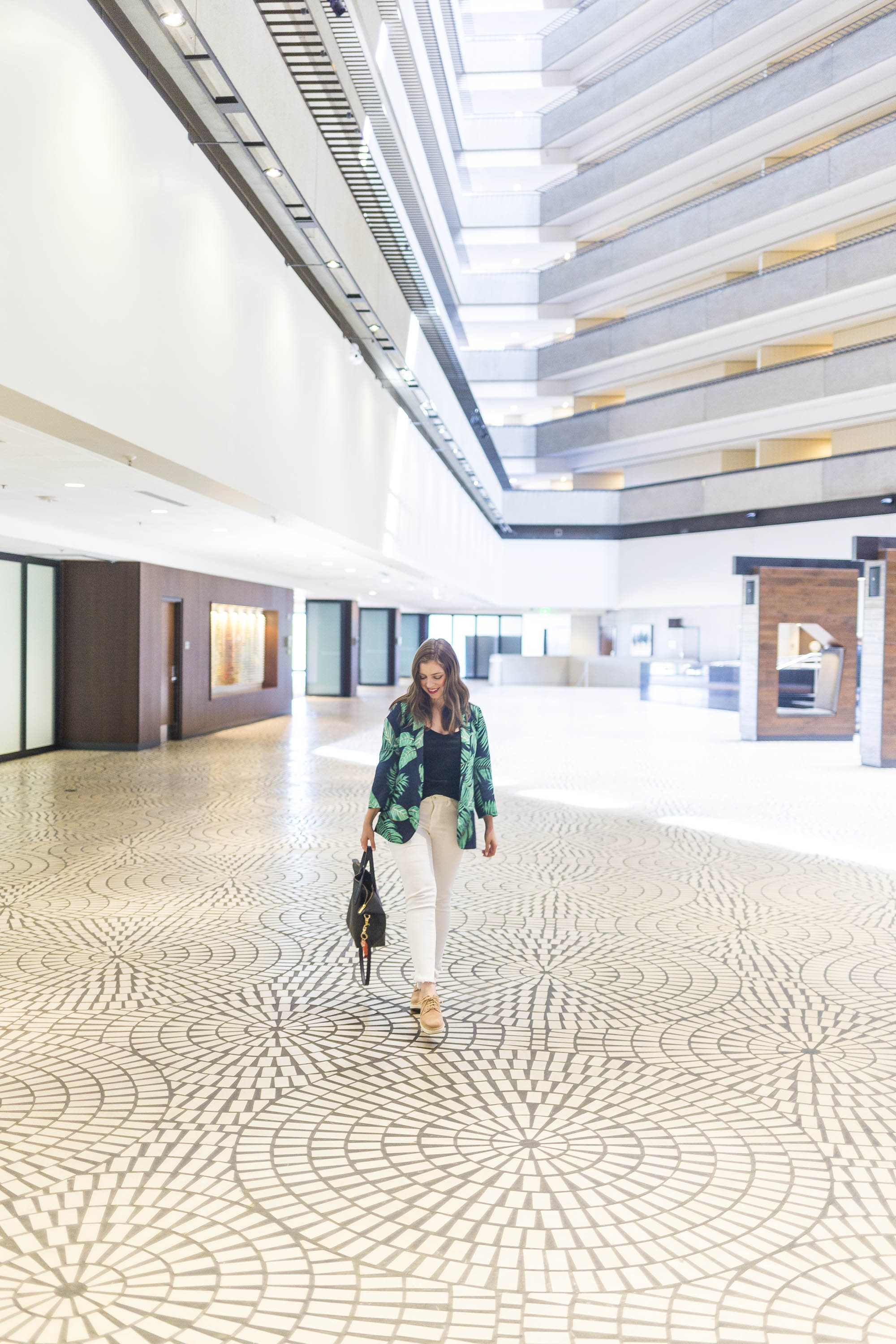 Disclosure: Thanks to the Hyatt Regency San Francisco for hosting our stay! All opinions are my own.
San Francisco is a beautiful city bordering California's bay and the Pacific Ocean. With wine country, Sausalito, Alcatraz Island, and the iconic sights of the city like the Victoria houses and cable cars, there is plenty to do and see in the city, no matter what your interest may be. Shopping, food, drink, sports, arts, and culture can be found in nearly any neighborhood, and we were thrilled to stay at the Hyatt Regency in Embarcadero, which is in one of the most exciting and interesting neighborhoods.