I was starting a blog. I named it Hello Rigby and I had no idea what I was doing, but I was proud of myself for finally deciding on a name and not hating it a day later. I told myself to stick to it and see what happens, so I did.
I used my first post to introduce myself to the world (AKA no one, because it was months before anyone actually really read my blog… remember when I said I had no idea what I was doing?)
So in honor of one year of blogging, I'm going to reintroduce myself.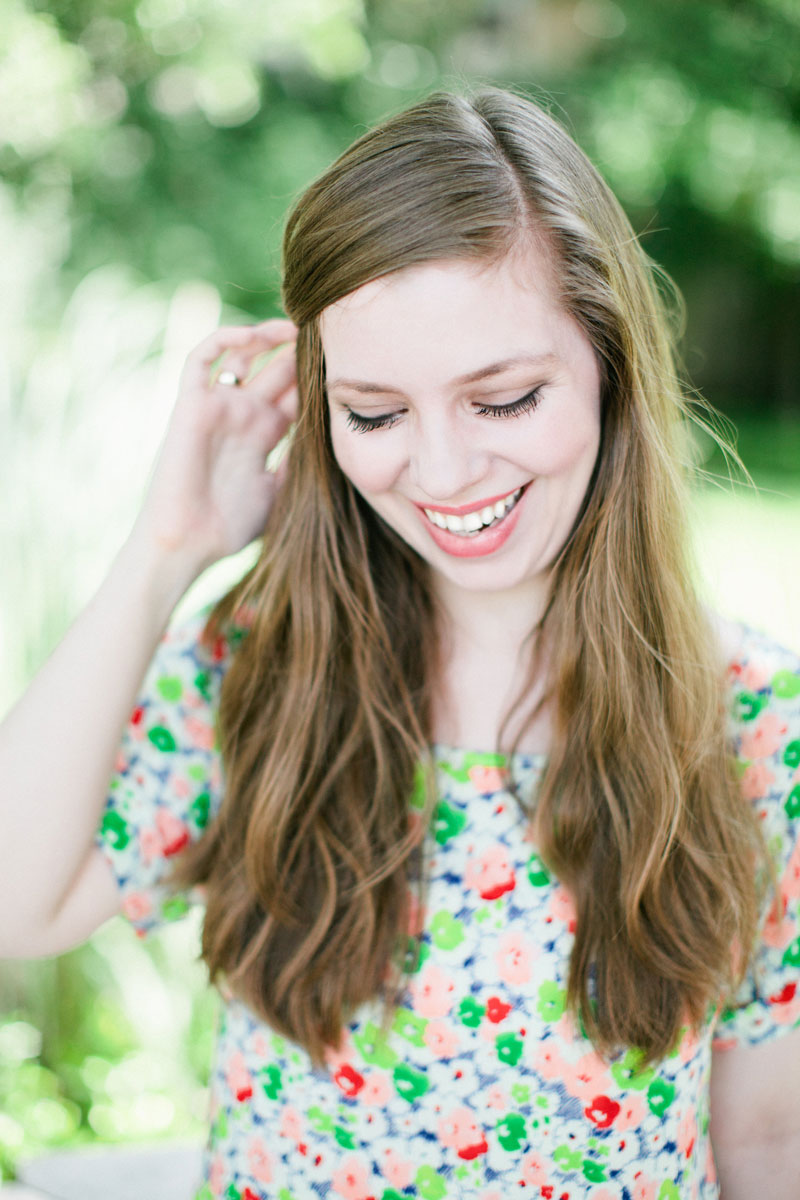 Photo by Shayln Nelson
Hi! I'm Jenn. I'm a 25 year old Seattleite, who is apparently crazy enough to name my blog after my dog, Rigby. Rigby is an almost-two-year-old Shiba Inu. He's named after The Beatles song, "Eleanor Rigby," in case you're curious.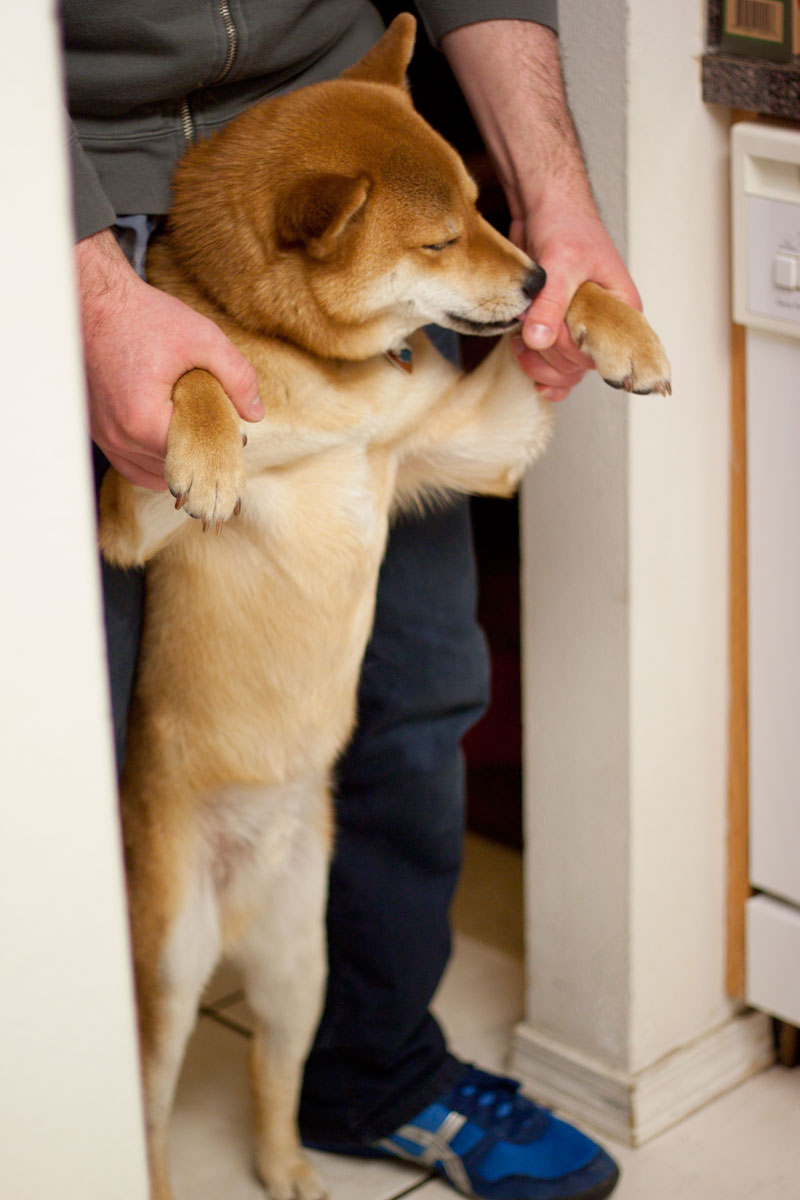 Dave also enjoys dancing in the kitchen with the dog.
We live with Dave, my boyfriend of just shy of 3 years in a Seattle suburb, and we both commute into downtown Seattle daily to work at our jobs in the tech industry. I'm a UX (user experience) designer at an mobile app start up, and Dave is a front-end web developer at a mobile advertising start up. We're a match made in technology heaven.
When we're not working, I'm addicted to this crazy thing called blogging, shopping, and playing with Rig. Dave enjoys DJing and video games (and he pretends he hates to hang out with the dog, but he doesn't. What a brat.) We also enjoy trying new food and going new places together.
In honor of a year of posts (over 200 of them… say what!) Here are a few of my favorites:
– I'm Not Skinny I'm not Fat
– I'm Basic, & That's Okay
– Dear Neighbors…
– Urban Campfire Seattle Recap
– I am not Fearless, But I am Trying to #BeFearless
– Blast from the Past: 10 Favorites from the 1990s
– Why I Blog
– Are Fashion Bloggers Really Fashion Ruiners?
And now that you know more about me, I'd like to know more about you and why you're here!
Thanks so much for reading. I really appreciate every single one of you, your comments, tweets, emails, everything. You are what keeps me motivated every day to write and share our story. ♥